Bagels & Co. (Miami)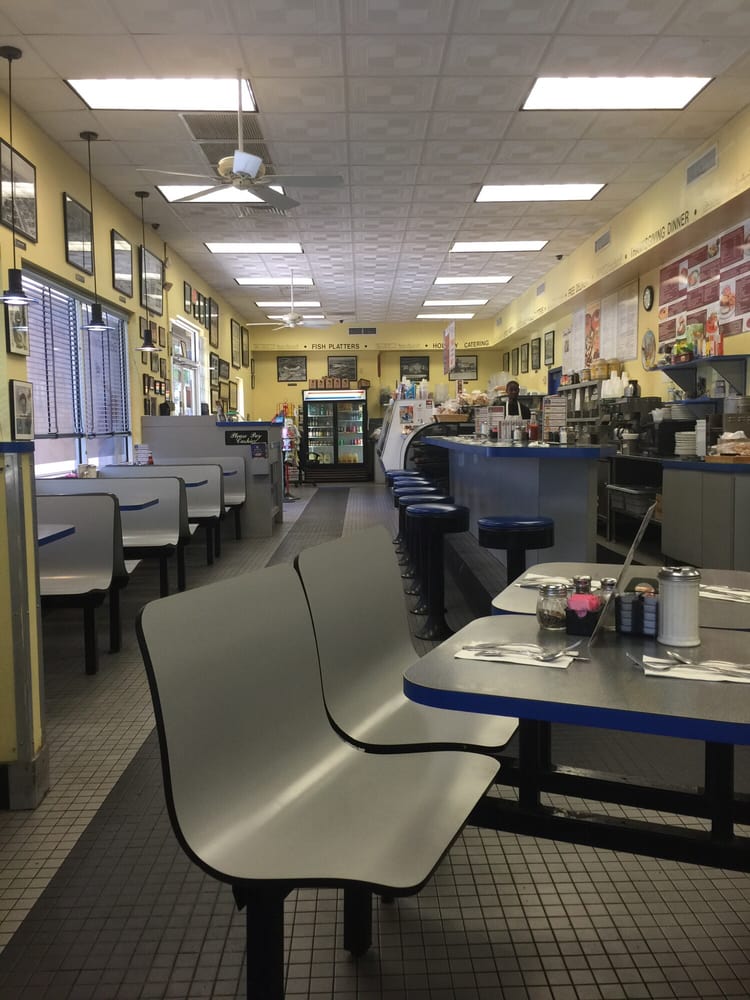 ***** Bagels & Co., 11064 Biscayne Boulevard, Miami, Florida 33161 (305) 892-2435.
I-now do you a solid–one of the best bagel-deli joints in all of South Florida…Bagels & Co.
Take a look at this joint's website www.bagelsandcompany.com for menu/prices/photos.
Now, we could sit and debate "who" makes the best bagels in South Florida…and never ever agree. Is it Sage? Is it Bagel City South? Is it Way Beyond Bagels? Is it???????
What I do know…if a bagel ain't hand rolled, boiled and then baked…it absolutely-positively can't be considered "best" of anything.
The bagels at Bagels & Co. are hand rolled, boiled and baked. Now, I am not saying they are the best…but they are RIGHT UP THERE WITH THE BEST!!!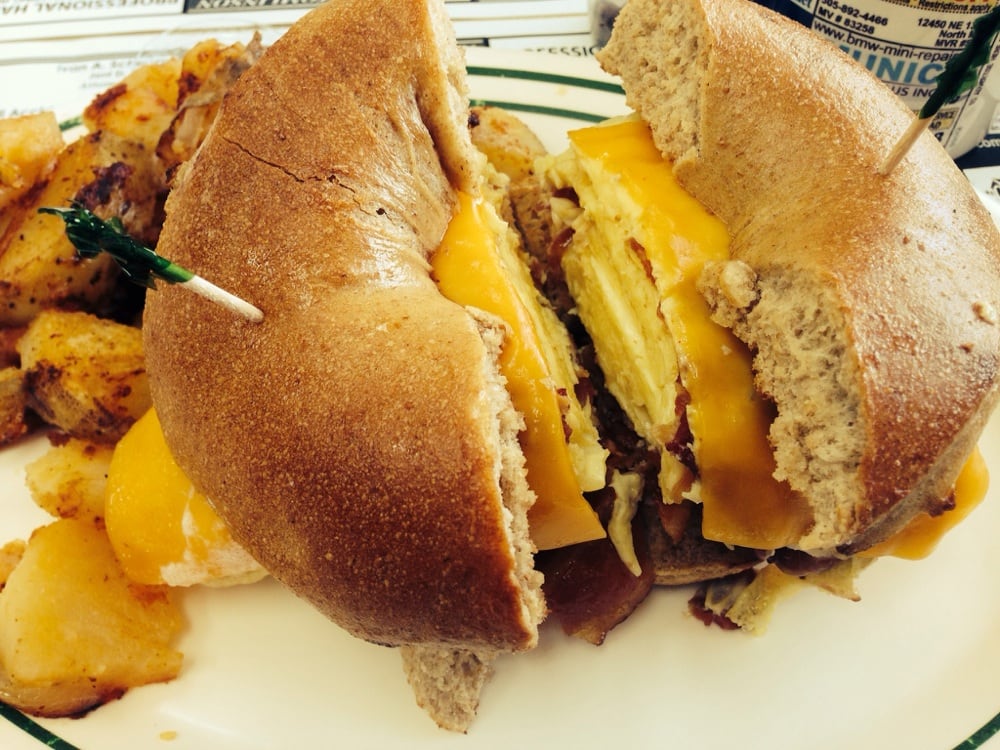 This is a terrific joint. Great bagels. Really good "NYC Jewish Style" deli meats, appetizing. Just so we are straight, this is "still" just a bagel-deli joint, so I don't want you to confuse it with the top-notch DELIS out there like, Pastrami Queen, Pomperdale's, Ben's, Pastrami Club. But…Bagels & Co. does a real good job, in the bagel-deli "arena."
I am telling you, the bagels alone make this joint…which just happens to be open 6am-4pm 365 days a year…a must try.