Cafe Italia (Fort Lauderdale)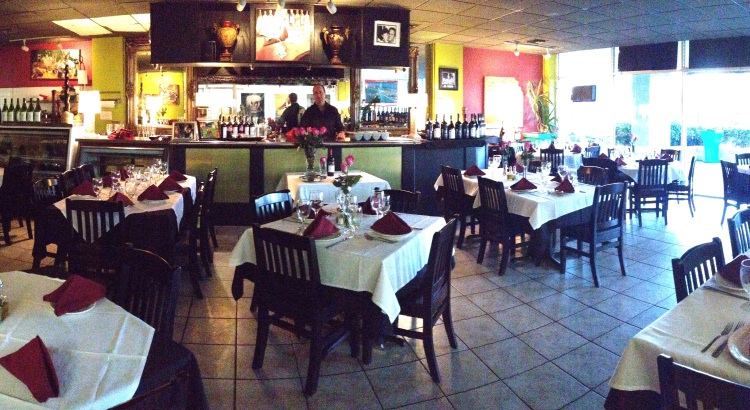 ***** Cafe Italia, 3471 North Federal Highway, Fort Lauderdale, Florida 33306 (954) 561-3900.
First things first…no shorts.
Under normal circumstances, that "no shorts" thing would put the old kabash on this joint…but a couple of you guys so highly recommended Cafe Italia that I made an exception to my-rule.
Let's call Cafe Italia a "semi-upscale" Italian joint. Nothing really ultra-fancy here, but it is definitely-not a neighborhood pizza joint. The prices aren't terrible, figure 15-20% higher than the local talent that "we" usually frequent. Service is real good. By the way, the joint is located in the lobby of an office building.
Cafe Italia's menu isn't huge…but you'll find something to eat. Checkout its website
cafeitaliaristorante.com for menu/photos.
Now let's talk food. You "recommenders" were right on the money…the food is absolutely delicious. I did a veal marsala, eggplant parmigiana, penna alla vodka and meat-lasagna and this stuff holds its own–against the best that I have eaten down here.
Cafe Italia is open 7-days a week 5:30pm-10:30pm.