Pete's A Place (Fort Lauderdale)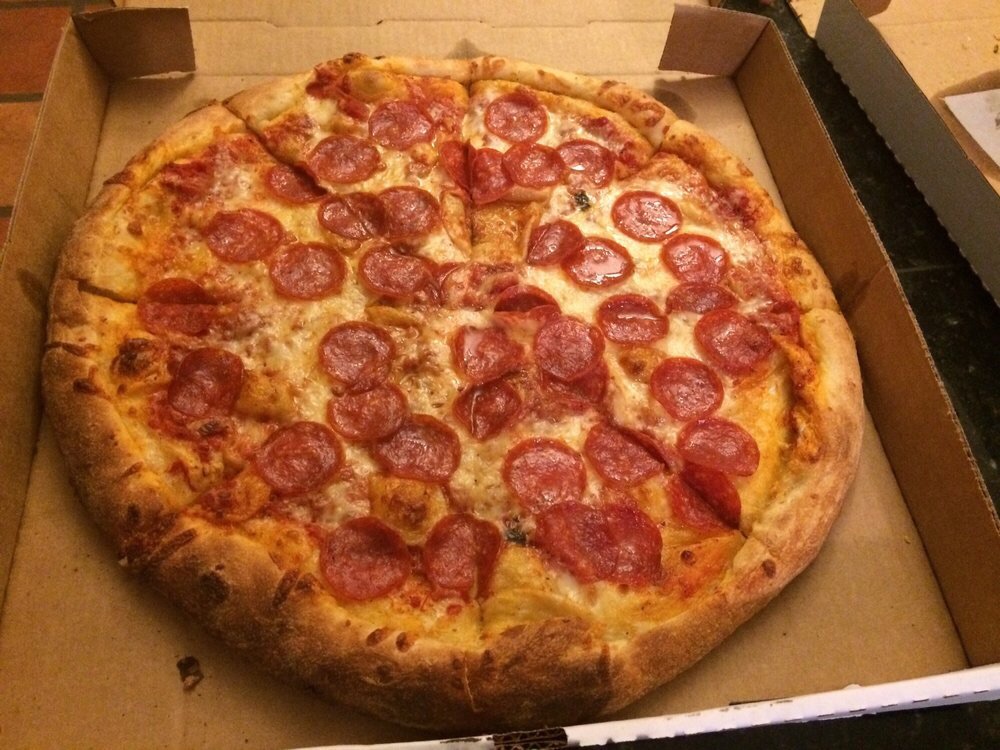 ***** Pete's A Place, 3417 Davie Boulevard, Fort Lauderdale, Florida 33312 (954) 791-3613.
If you look up the phrase "hole in the wall" in Webster's Dictionary…you will find a picture of Pete's A Place, located on Davie Boulevard. No inside seating…a pickup-window–two old benches outside- if you want to eat "there."
Take it from this Brooklyn-Boy…some of the best pizza, pasta, subs and other "red sauce" Italian stuff that you've ever tasted…for cheap mone!
I got nothing else to say about this joint…except that it is open 7-days a week.