Norman's American Bar & Grill (Miami Beach)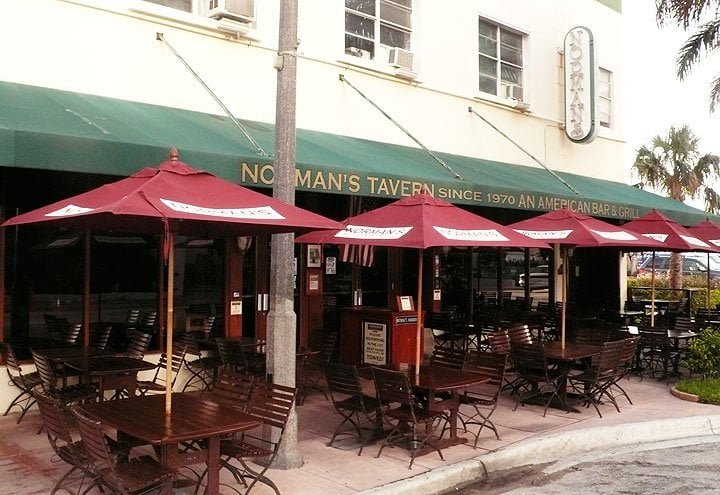 *****  Norman's American Bar & Grill, 6770 Collins Avenue, Miami Beach, Florida 33141 (305) 868-9248.
Let's call Norman's a "local pub"…this joint which has been around for something like 29 years, has the expected-menu of appetizers, salads, burgers, sandwiches and meat/chicken/seafood entrees. Don't believe me?…checkout its website at www.normans.biz for menu/prices…there are also photos which will "tell" you as to exactly what this joint is all about.
Nothing fancy here…real casual restaurant, decent enough food, pleasant service, reasonable prices. Norman's has indoor/outdoor seating.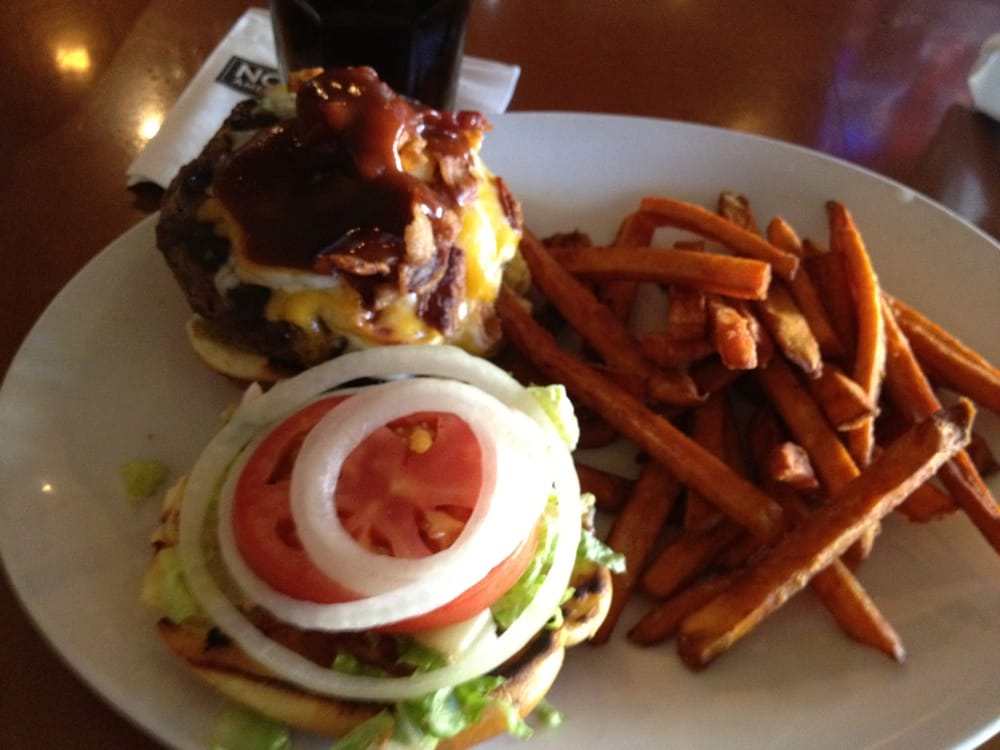 A recent "taste-test" of  a caprese salad, cheeseburger & fries and grilled steak fajita wrap found everything to be right on the money!
If you are in Norman's neighborhood, this is a good joint to know about for an uncomplicated-lunch or dinner.
The beautiful thing here, Norman's is open, noon-5am 365 years a year.