The 9 Best Coal Oven Pizza Joints In South Florida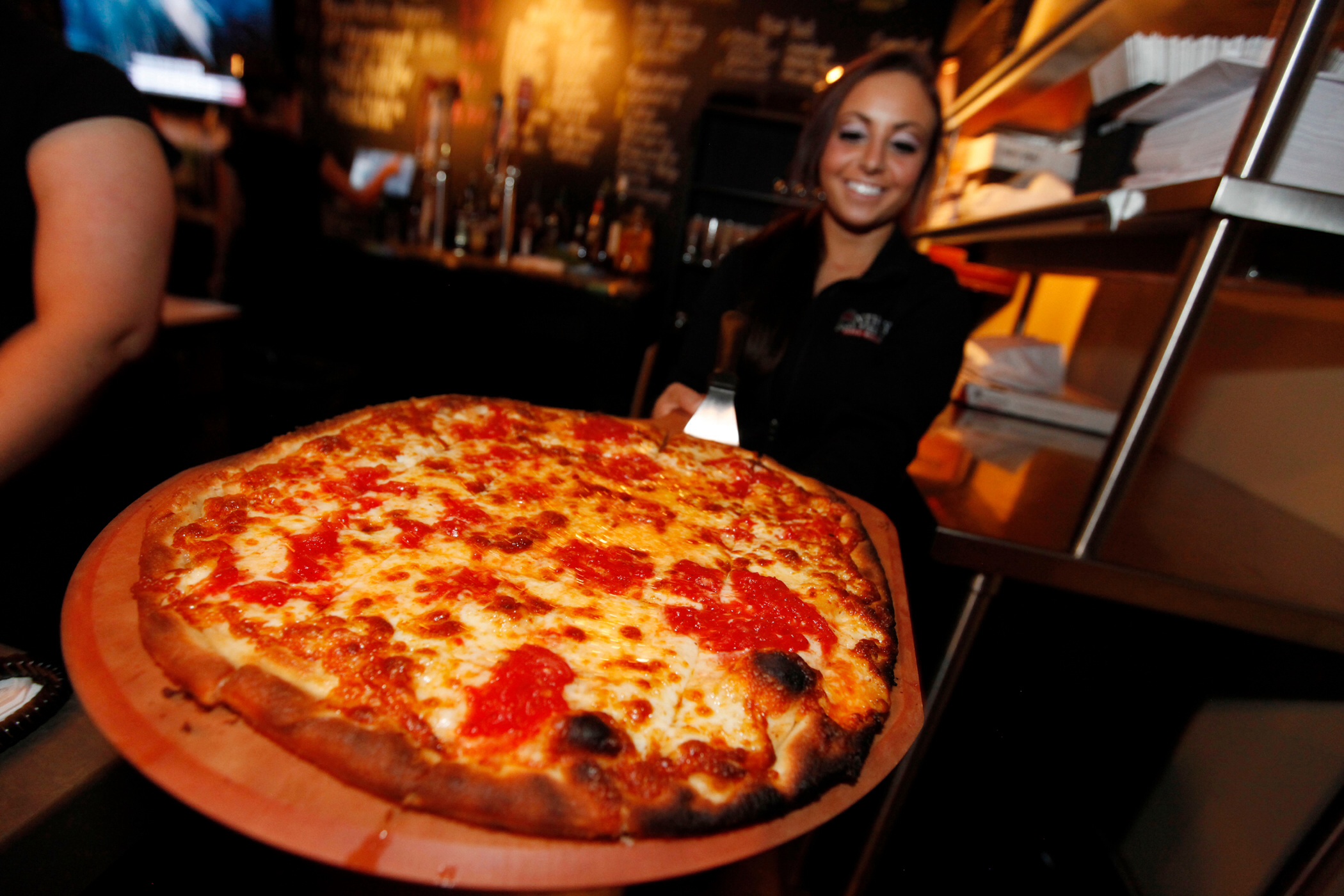 *****  The 9 Best Coal Oven Pizza Joints In South Florida  *****
Over the past few weeks, a number of  you guys…asked me to name my favorite  South Florida coal-oven pizza joint. It was a "tough call"…
Here's a list for you…by the way, you may find a wood-fired or a brick-oven joint thrown into the mix. In descending order…with only PIZZA being rated.
1. Carolina's Coal Fired Pizza & Pasta  (Delray Beach) (5/27/08)
2. Mona Lisa Coal Oven Pizza (Deerfield Beach) (4/24/09)
3. Tucci's Fire N Coal Pizza (Boca Raton) (5/15/09)
4. Andiamo! (Miami) (8/29/08-brick oven)
5. Pieducks (Miami) (11/28/08-brick oven)
6. Giovanni's Coal Fired Pizza (Parkland) (3/9/08).
7. Sicilan Oven (Lighthouse Point) (3/14/09-wood fired)
8. Scarfone's Coal Fired Pizza (Coral Springs) (6/6/08)
9. Bella Cucina Wood Fire Pizza (Palm Beach Gardens) (1/13/09-wood fired)
Now, you may or may not be asking…How come Anthony's Coal Fired Pizza which has locations all over South Florida, isn't on the list? Answer…the above 9 joints are better.
If you check my writeups, you will find other… very good coal oven/wood fired/brick oven pizza joints…it was a close call, but these are my 9 favorites.
One of these days, when I am feeling super ambitious, I'll get you a list of my 9 favorite "regular" pizza joints.