Whitestone Band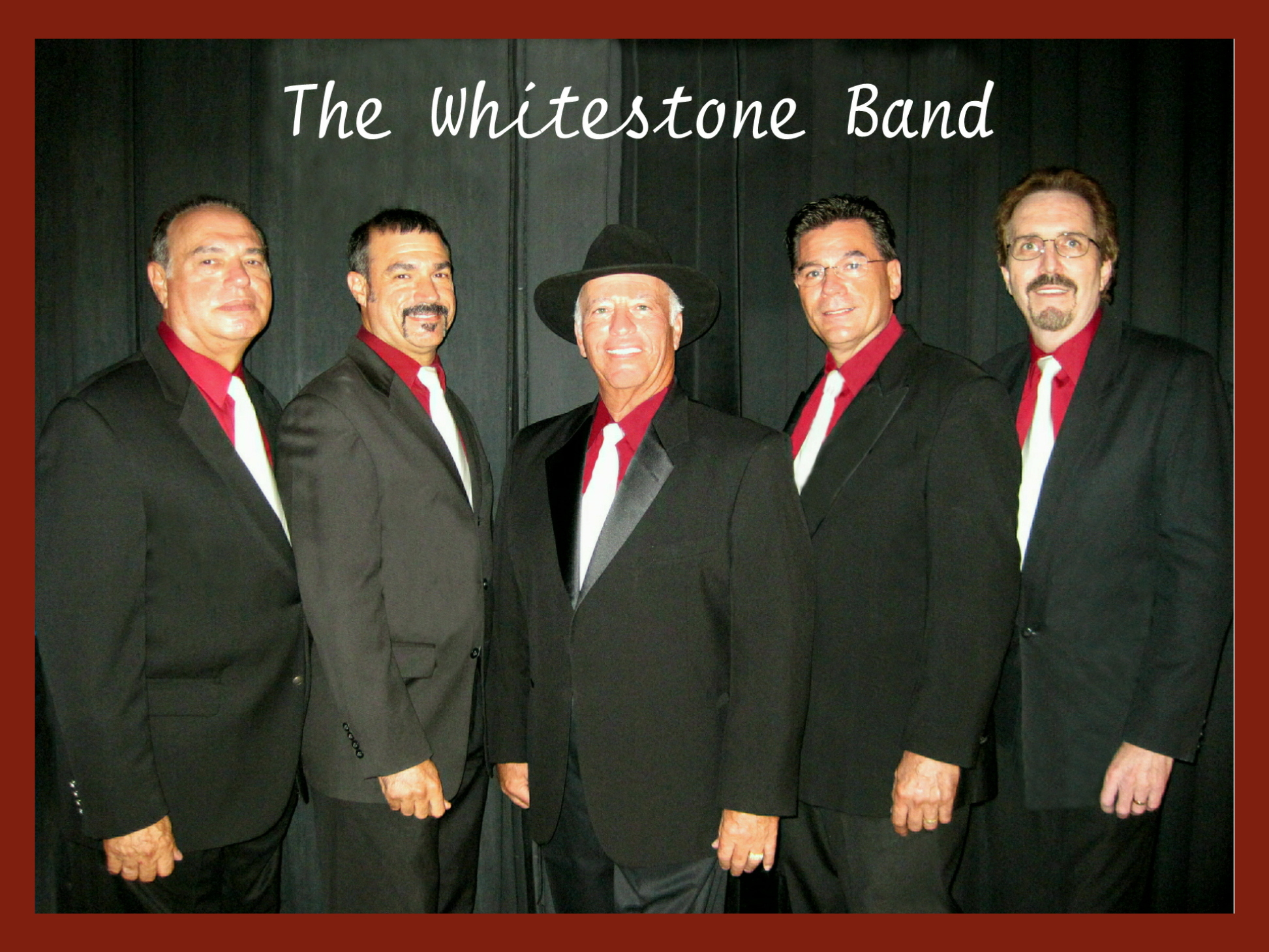 *****  Whitestone Band  *****
I recently caught Whitestone Band …a classic Rock N' Roll Band which has been playing South Florida since 1995, in action.
If 1950's-70's rock/disco is your bag, you will absolutely love this 5-member group which performs dead-on covers of  recording acts such as The Beatles, The Beach Boys, The Four Seasons, Jay & The Americans, The Tokens, Dion & The Belmonts, The Hollies, The Bee Gees and The Village People. Checkout the band's website at www.whitestoneband.com for dates/video/playlist.
What makes this band exciting, is that all 5-members can "really sing"…and no tracks or tapes are used to enhance the performance. When these guys perform, you'd swear that it was Jay Black holding that "note" on Cara Mia…or Frankie Valli crooning  Sherrrry. Of note, one of the frontmen, is Nick Mancuso who also performs as a member of  The Legends Of Doo Wop who have performed on PBS-tv and major concerts in the United States and Europe.
If you check the band's schedule, you will find that it works South Florida clubs-bars, private parties and public venues…so you should be able to catch them in action.
Like I said before, if 1950s-70's rock n' roll/disco is your cup-of-tea…you will love Whitestone Band.
I had an absolute blast watching this band in action.