Kentucky Fried Chicken (Boca Raton)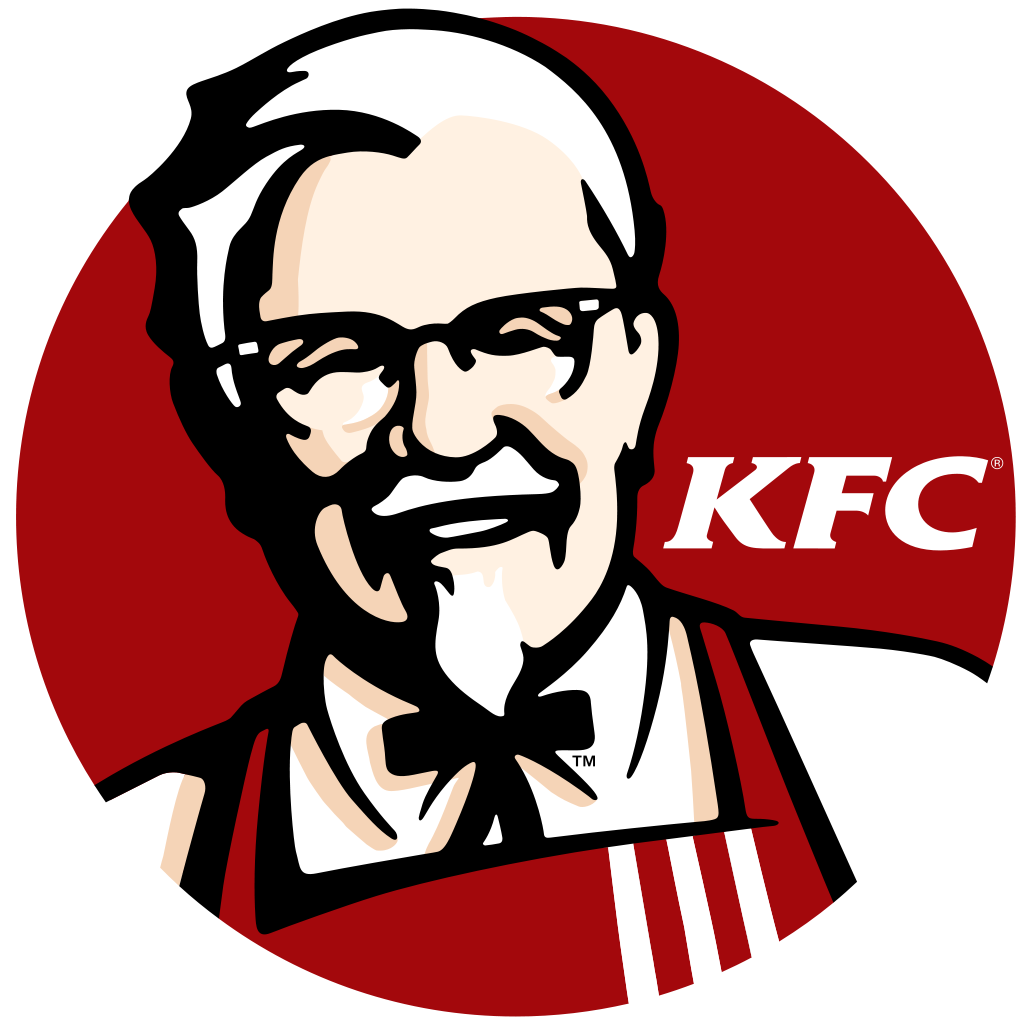 *****  Kentucky Fried Chicken, 1601 North Federal Highway, Boca Raton, Florida 33432  (561 ) 395-4660.
The other day (April 27th), I told you guys about my  Sawgrass Mills' Burger King outing and how much I enjoyed Burger King's new "burger shots." Well…yesterday, I "visited" the Kentucky Fried Chicken location in Boca Raton, to try the new "Kentucky Grilled Chicken" that it started selling in mid-April.
Now, unless you have been living on Mars for the past 30 years…I am going to assume, that you know what a Kentucky Fried Chicken joint is all about…I am also going to assume, that like me, you probably haven't been in one of these joints in let's say 29 years…Just so you know, I "do" my take-out fried chicken at either Fran's (Boca Raton 6/20/08) or Maryland (Pompano Beach 12/1/08), so when I get the urge, Kentucky Fried Chicken doesn't even enter my mind.
Anyway…like I said at the top of this review, I went to KFC to try its new "Kentucky Grilled Chicken"…so this is not a discourse on the joint's fried products.
At this juncture, check-out KFC's website at www.kfc.com for menu/prices/locations…one thing I do know, is that no matter where you live or work, one of these joints is close-by.
Now let's talk– grilled chicken… there are legs, breasts, thighs and wings. The joint has a $4 meal that gets you 2-pieces, 2 sides and a biscuit. The chicken is topped with "secret ingredients" and is made in an oven…now for the review, DELICIOUS. The chicken (I tried 4 pieces)  had char-marks, was moist, had a slight bbq flavor taste…and like I said,  it was really good.
So…you now know about Kentucky Fried Chicken's Kentucky Grilled Chicken.