The Cheesecake Factory (Fort Lauderdale)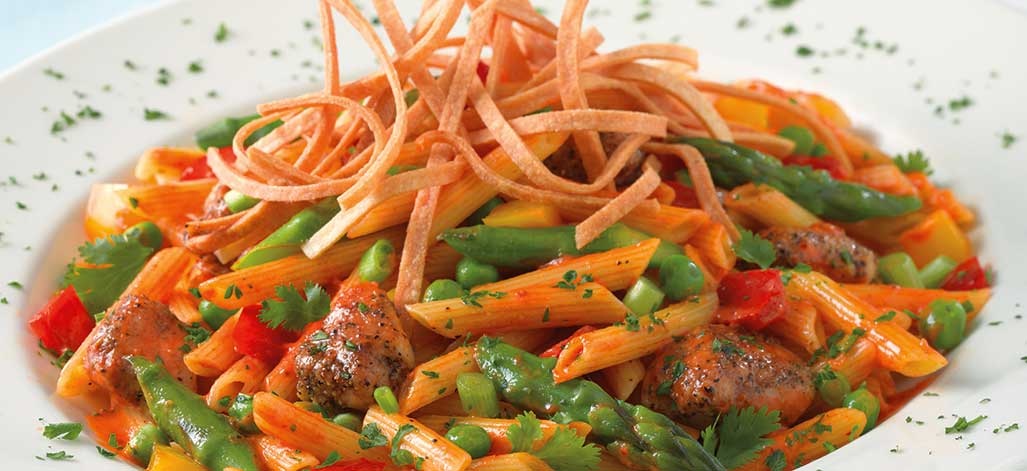 *****  The Cheesecake Factory, 600 East Las Olas Boulevard, Fort Lauderdale, Florida 33301 (954) 463-1999.
I' m gonna go out on a limb here…and guess that you guys know what The Cheesecake Factory "is"…for those that don't, a "Casual American-Style" joint.
The Cheesecake Factory has been around for something like 30 years and has restaurants all over the United States…for the record, there are 14 in Florida. Just off the top of my head, I know that within the past 2-years I have eaten in Cheesecakes in Aventura, Boca Raton, Coconut Grove, Fort Lauderdale, Orlando, Palm Beach Gardens and Miami. My latest "outing" was last night at the Las Olas location.
I call The Cheesecake Factory the "go to place."…like when you need a real good meal–real good prices–real good portions–real good service. Take a look at this joint's website www.thecheesecakefactory.com for menu/prices/photos/locations. The menu is something like 12-million pages long and trust me on this, you will absolutely positively find something to eat…appetizers, salads, sandwiches,  pastas, pizzas, meat/seafood/chicken entrees, desserts. Your 5 year old, your teenager, your 97 year old grandma…will all enjoy eating in this joint.
Unless I am getting senile here…the decor in all locations is identical (Mayan Indian meets Inca Indian meets Horoscope)…same goes for the menu. How they do it is beyond me, but the waiters/waitresses are the most competent and pleasant group going. Let's put it this way, The Cheesecake Factory is one of the "top" players in the casual-dining sector.
Over the years, I have eaten sliders, chicken pot stickers, meat loaf, grilled chicken, fried cheese,  cobb salad, eggs…and of course cheesecake. This is just a partial-list…and let's just say, I have never had a bad meal.
If you have eaten in The Cheesecake Factory…you know that I "speak the truth" when I tell you, that this a terrific restaurant. Big meal-small meal, dessert…this joint has you covered.
Like I said before, my last Cheesecake outing was last night at 6pm at the Olas location…had tickets for  the 8pm performance of  The Jersey Boys at the Broward Center. Great sliders and pot stickers with a Fresca. By the way, you don't want to miss that-show.
The Cheesecake Factory is open Monday-Thursday 11:30am-11:30pm, Friday-Saturday 11:30am-12:30am and Sunday 10am-11am.