Flanigan's Seafood Bar & Grill (Boca Raton)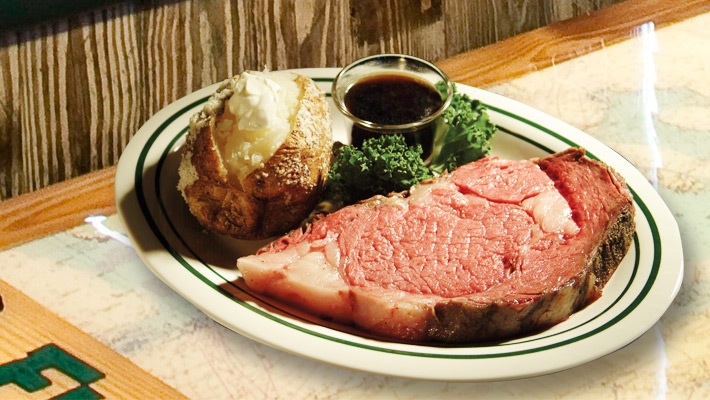 Flanigan's Seafood Bar & Grill, 45 South Federal Highway, Boca Raton, Florida 33432 (561) 395-4699.
Many people literally swear by this "American-style" sports bar…the last time I checked, there were Flanigan's all over South Florida…real quick, locations that come to mind, Boca Raton,  Deerfield Beach, West Palm Beach, Hollywood, Pompano Beach, Fort Lauderdale, Hallandale Beach, Coconut Grove and Lake Worth…trust me, there are many-more locations…so if you want to eat at Flanigan's "one" won't be too far from your home or business.
Personally, I don't care for this joint…for sure its menu has loads of appetizers, burgers, sandwiches, pastas and meat-seafood-chicken entrees, full bar,  very reasonable prices, loads of flat-screen-tvs…I just don't think that the food is anything special…Over the years (at the invitation of others) I must have eaten in the Boca Raton location something like 5 times…I have "dined" on this joint's bbq ribs, burgers, fried shrimp, pasta, steamers, french fries, surf & turf and prime ribs… each time, I wondered (to myself and sometimes out-loud)  as to what all the "fuss" was about. Maybe I'm crazy, but I just don't get this joint…at best, the food is just-ok. To me, this joint is a "jack of all trades"…in that it serves all types of food, but doesn't make any one item that good.
Anyway…you can decide this one for yourself. Check Flanigan's website www.flanigans.net for menu/prices/locations.
The joint is open 7 days a week for lunch and dinner.