Pizza Stop (Coral Springs)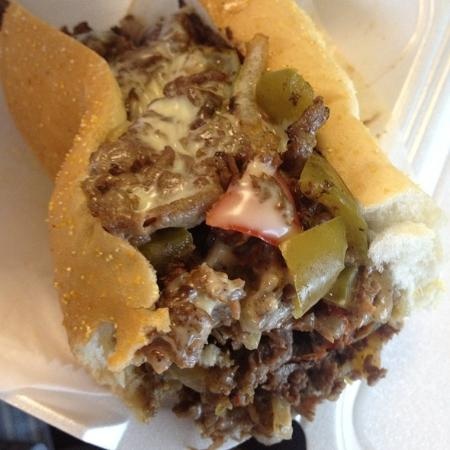 *****  Pizza Stop, 8242 Wiles Road, Coral Springs, Florida 33067 (954) 344-4900.
Let's talk turkey here…actually garlic knots. You know and I know, that there are more "mom & pop–red sauce Italian" joints in South Florida than there are Chins in a Chinese phonebook. There are good ones, there are lousy ones and there are great ones. You know the game, soup or salad…garlic knots…side of pasta…entree.
Let's make this review  real-simple…Pizza Stop is one of the "good ones." The menu as you would expect, is packed with appetizers, salads, pizzas, pastas, subs, meat-seafood-chicken entrees. Prices are neighborhood pizza joint prices…with loads of lunch and dinner specials. Service is as pleasant as can be. A recent "taste-test" netted me chicken scarpariello, shrimp francese, veal parmigiana, chicken marsala, pizza…everything was A-Okay…and the garlic knots were delicious.
You now know about a good "mom & pop" joint. Pizza Stop is open Monday-Thursday 11am-10pm…Friday 11am-11pm, Saturday 11am-10pm, Sunday 1pm-10pm.