Dyan's Country Kitchen (Coral Springs)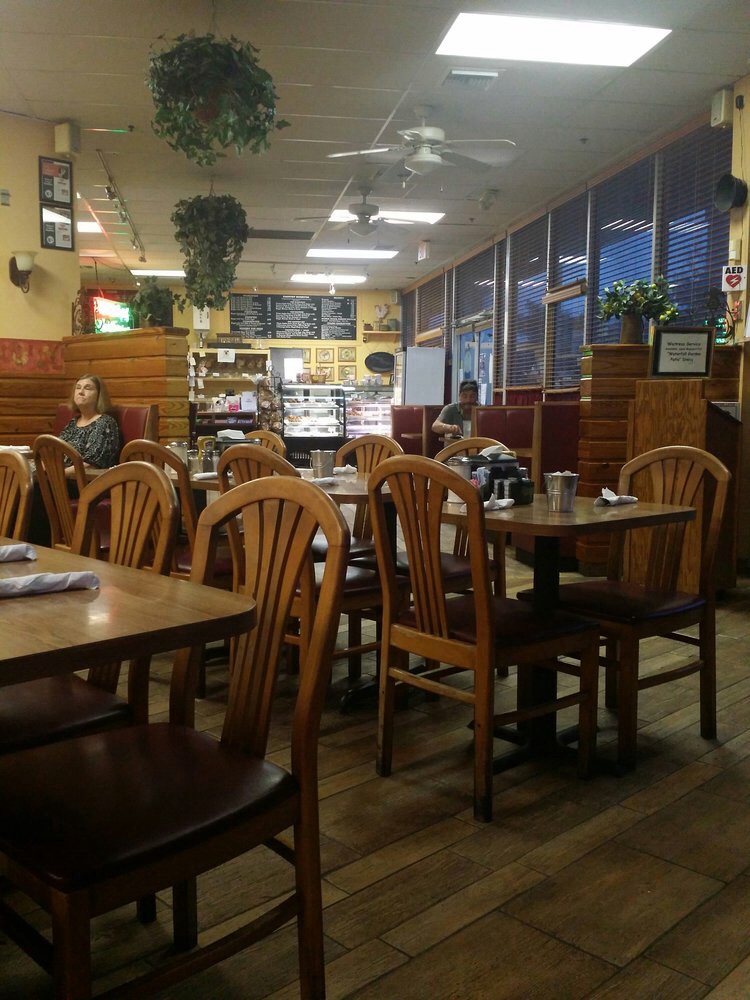 *****  Dyan's Country Kitchen, 9100 Wiles Road, Coral Springs, Florida 33067 (954) 755-7590.
A short-story for you.
Dyan's Country Kicthen is a "neighborhood" breakfast-lunch joint…counter-booth-table seating. Take a look at Dyan's website www.dyanscountrykitchen.com for menu/prices. Absolutely-positively nothing fancy.
Let's call Dyan's a real good joint…big breakfasts, soups, salads, burgers, sandwiches.
Good food. Good prices. Good wait-staff.
Every NEIGHBORHOOD should have one of these!
Dyan's is open Monday-Friday 6:30am-3pm and Saturday-Sunday 6:30am-2pm.