La Sandwicherie (Miami Beach)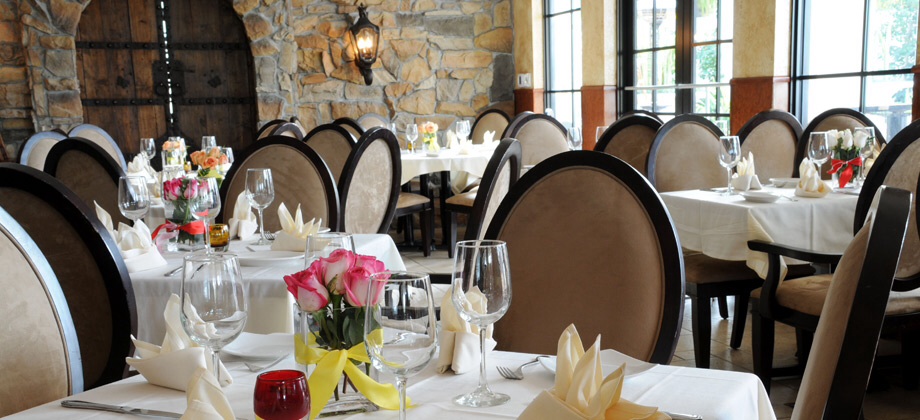 *****  La Sandwicherie, 229 14th Street, Miami Beach, Florida 33139 (305) 532-8934.
Do you know why the Avenue de Chames-Elysees is lined with enormous-shade-oak trees?…So the marching German troops don't get over-heated.
Anyway…La Sandwicherie is an absolutely dynamite "French Sandwich" joint…check its website www.lasandwicherie.com for menu/prices.  By the way, you won't need 3 years of high school French to figure out that… La Sandwicherie is really just a "sub-grinder-hero" joint playing the French "angle"… When you check its menu, you'll be greeted by all your American favorities like, roast beef, turkey, tuna… nothing French about most of its stuff…prices are neighborhood-sub joint prices.
By the way, my taste-test consisted of two sandwiches… lettuce/tomato/onions/ mayo/ham/turkey-sub and a grilled toast with ham & swiss… and a caesar salad.
La Sandwicherie makes some great sandwiches and salads…throw in a juice-bar and gourmet coffees and you got everything that "clubbers" and the rest of us need…as the joint is open 7 days a week 10am-5am.