Beef O'Brady's (Royal Palm Beach)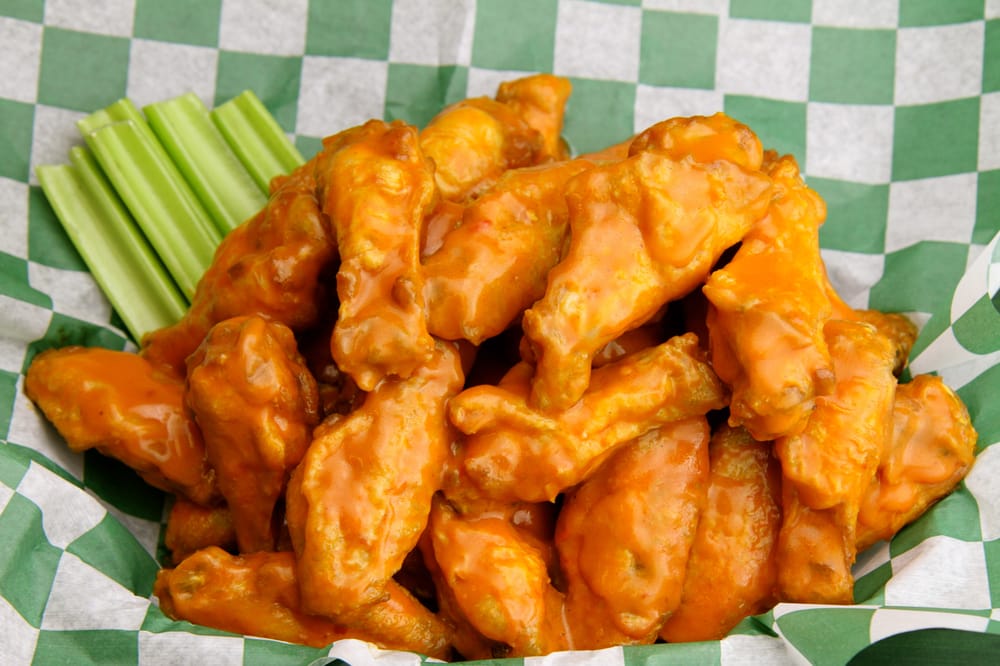 *****  Beef O'Brady's, 1179 Royal Palm Beach Boulevard, Royal Palm Beach, Florida 33411 (561) 795-8500.
Beef O' Brady's is a "sports bar." Just so you know, this is a chain operation…which currently has 265 locations spread-out through 22 states. Take a look at its website at www.beefobradys.com for menu/prices/locations. South Florida is loaded with these joints… just for starters, a quick look at "locations" turned-up spots in Royal Palm Beach,  Cooper City, Davie, Homestead, Miami, Miami Lakes. If this type of joint is your game, you'll probably find one near your South Florida home.
You know what Beef O'Brady's decor is…big bar, booths, gazillion flat-screen tvs.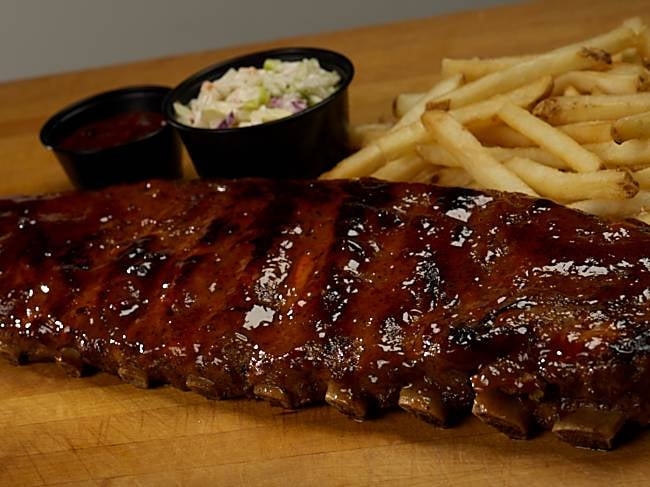 Let's talk food…the menu has all of the stuff that you expect…tons of appetizers, salads, wings, burgers, sandwiches, meat/chicken/seafood entrees. By the way, the prices are "neighborhood sports bar" prices, very reasonable. The service is just fine.
Are we talking anything really special here?…nope. However… Beef O'Brady's is as good as the other sports-bar chains that dot the local South Florida landscape…you know the players, Duffy's, Fill In The Blank Ale House, Hooters.
Anyway…with all of the football that's coming, I just thought you'd like to know about another "player" where you can watch the games…and have decent-enough burgers, wings, and fried-stuff galore.
O'Brady's is open 7 days a week for lunch and dinner.