Fatburger (Miami Beach & Clearwater)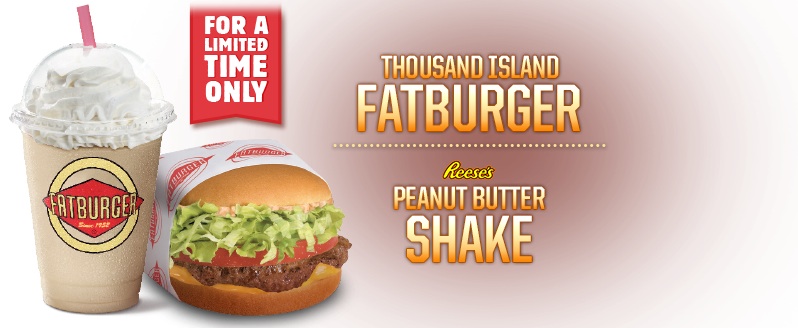 *****  Fatburger, 947 Washington Avenue, Miami Beach, Florida 33139 (305) 534-9696.
Fatburger is a "national fast-food hamburger" chain. For right now, there are only 2 Florida locations…Miami Beach and Clearwater. I have eaten in both joints.
Fatburger's decor is "steel-retro-diner." Take a look at its website www.fatburger.com for menu/prices/details.
Now, I know it isn't saying much…but Fatburger runs circles around McDonald's, Wendy's and Burger King.
Now…if it's a choice between Five Guys Burgers (www.fiveguys.com) and Fatburger, we go Five Guys all the way.
When/If… "In-N-Out Burger" (www.in-n-out.com) and/or "Whataburger" (www.whataburger.com) get here.. its Five Guys…In-N-Out…Whataburger…Fatburger.
 Anyway…If you want a real-good fast-food burger, you can't go wrong at Fatburger.
The Fatburger in Miami Beach is open Monday-Wednesday 10am-2am, Friday-Saturday 24 hours and Sunday 7am-2am.