Mama Jennie's Italian Restaurant (Miami)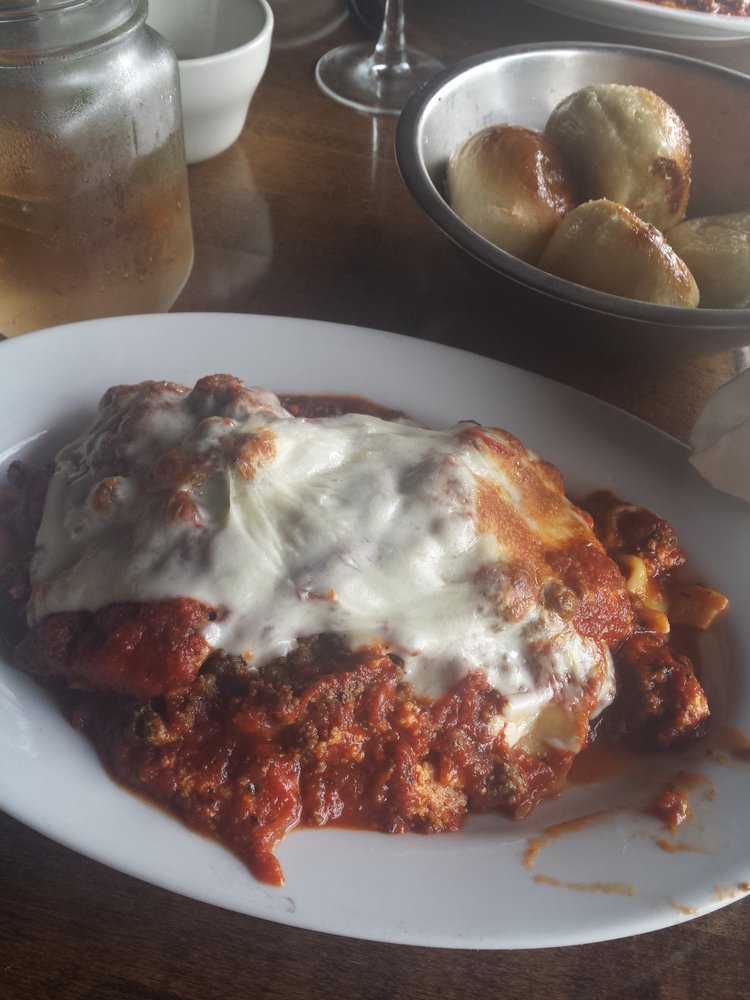 *****  Mama Jennie's Italian Restaurant, 11720 NE 2nd Avenue, Miami, Florida 33161 (305) 757-3627.
Mama Jennie's is a "RED SAUCE ITALIAN JOINT." Mama Jennie's which has been around since 1973 has a menu that could literally choke a horse…tons of appetizers, soups, salads, pastas, pizzas, subs, meat/seafood/chicken entrees.
Just so you know, a recent "taste test" of chicken parmesan, veal marsala, shrimp scampi and baked lasagna…got a "GOOD" rating on each item.
Are we talking gourmet stuff here?…Now, let's not be silly. Good food. Large portions. Very reasonable prices. Pleasant wait-staff. Check the joint's website at www.mamajennies.com for menu/prices.
If you live in Mama Jennie's neighborhood, you now know about a good eat- in/take-out that is open Monday-Thursday 11:30am-10pm, Friday-Saturday 11:30am-11pm and Sunday 10am-10pm.