Bella Napoli Pizzeria and Restaurant (Miami Beach)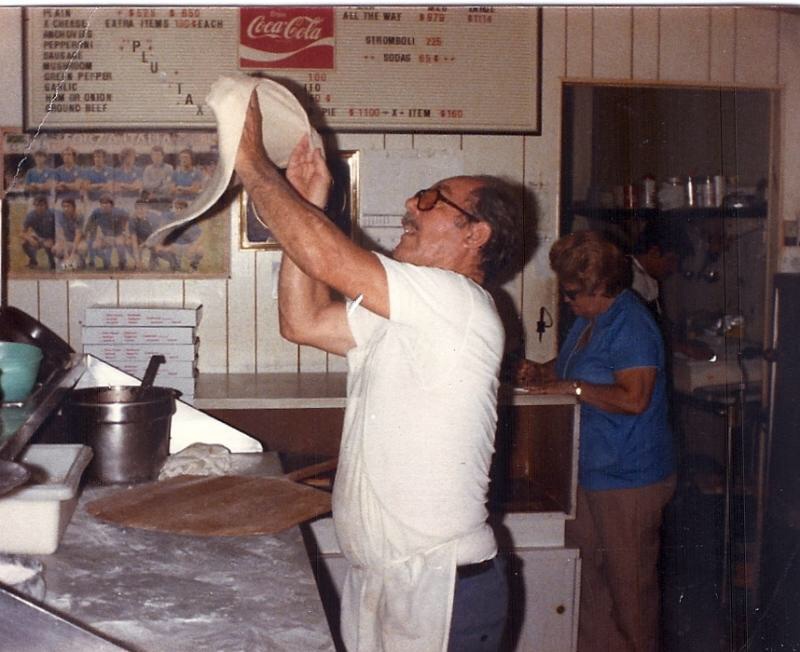 *****  Bella Napoli Pizzeria and Restaurant, 1443 Alton Road, Miami Beach, Florida 33139 (305) 672-1558.
The other day I found an absolutely terrific "Southern Italian Red Sauce" joint…Bella Napoli Pizzeria and Restaurant. The joint is located in a small-strip center and has something like 16 tables.
Bella Napoli's menu is loaded with appetizers, salads, soups, pizzas, subs, pastas and meat/chicken/seafood entrees. The joint's prices are neighborhood pizza-joint prices.
Everything in my "taste test" was delicious…fettuccini carbonara, pizza, gnocchi alfredo, veal pizzaiola, shrimp francaise and chicken parmigiana. Nice sized portions, reasonable prices, very pleasant wait-staff.
Now…you know and I know, that there are more "mom & pop" Italian joints in South Florida than there are Chins in a Chinese phonebook…let's just say, that Bella Napoli Pizzeria is one of the best that I have eaten in.
If you live in Bella Napoli's neighborhood, you have an absolutely great joint for eat-in and take-out. Bella Napoli is open 7 days a week for lunch and dinner.