Maryland Fried Chicken (Pompano Beach)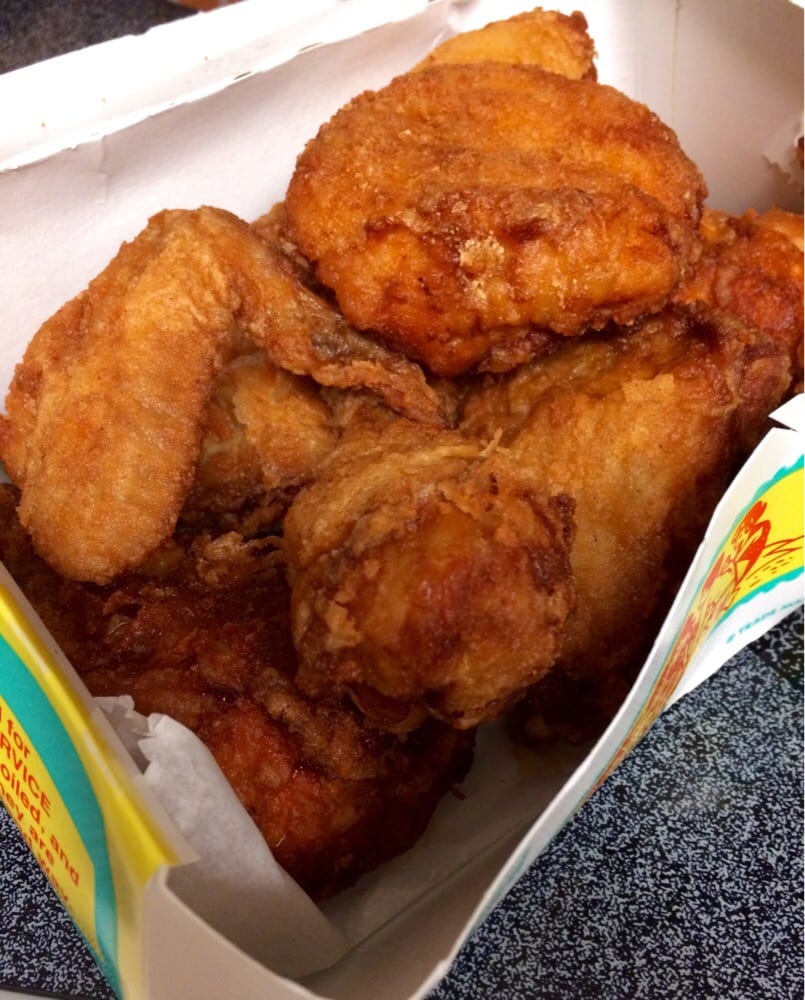 *****  Maryland Fried Chicken, NE 36th Street, Pompano Beach, Florida 33064 (954) 943-1800.
Under no circumstances are you to tell your cardiologist about this joint. This "hole in the wall" take-out (with a few indoor seats) joint makes some of the most delicious fried chicken that you will ever taste. My favorite combination…fried chicken, onion rings and french fries.
As my grandma Anna use to say…"You only go around once."
Maryland Fried Chicken is open Monday-Saturday 11am-9pm.