Kon Chau Chinese Restaurant (Miami)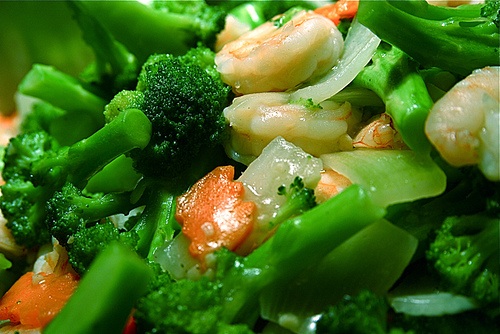 *****  Kon Chau Chinese Restaurant, 8376 SW 40th Street, Miami, Florida 33155 (305) 553-7799.
Kon Chau is right up my alley…  I'm going to guess that this "hole in the wall" amazingly cheap Chinese dim sum joint has been around at least 30 years. I am also willing to bet, that the furniture-decorations today are exactly as they were when the joint first opened. Now about the food…this joint makes some absolutely delicious dim sum and must have at least 60 items…Kon Chau also has loads of top notch Cantonese dishes, so everyone is covered and no one is going to go home hungry…an hour later, that may-be a different story!
Anyway…if delicious Chinese food is your game, this is a real good joint to know about.
Kon Chau is open Monday-Saturday 11am-9:30pm and Sunday 10am-9:30pm.