Shenanigans Eastside Pub (Dania)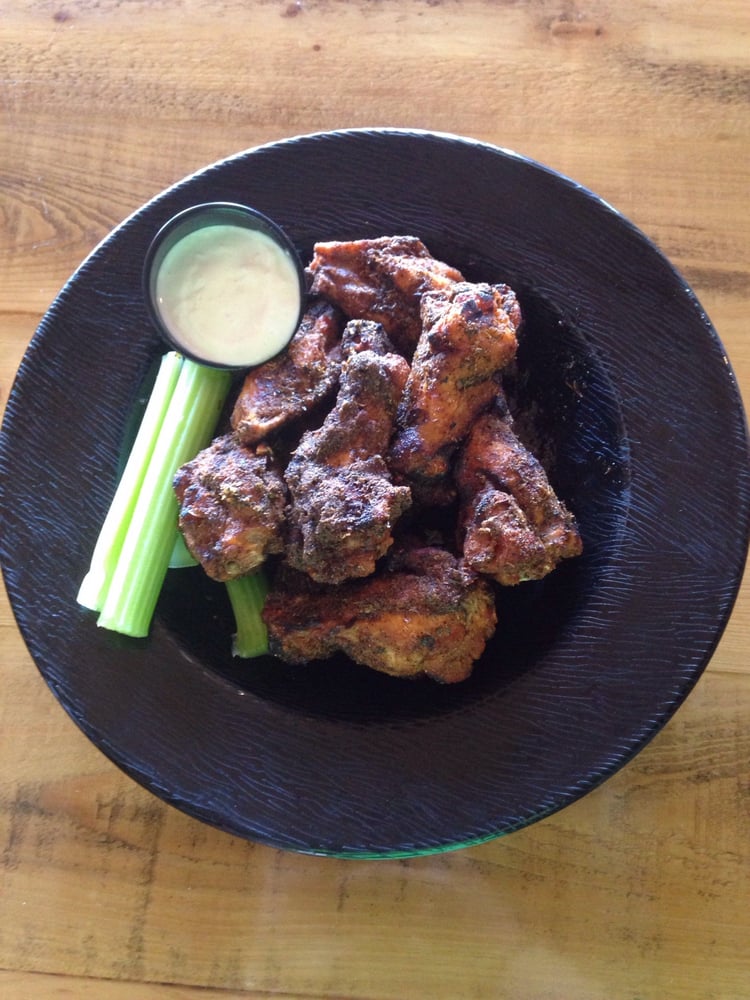 *****  Shenanigans Eastside Pub, 1300 South Federal Highway, Dania, Florida 33004 (954) 923-3008.
About 5 minutes ago I told you about a real good sports bar named Shenanigans Sports Pub located in Hollywood. Well, the folks that own that joint also own another sports bar named Shenanigans Eastside Pub located in Dania.
The Dania joint like its "sister location" also has tons of flat screen tvs and full bar…the only difference is the MENU. Shenanigans Eastside Pub serves a handful of appetizers, but its game is "wings and pizza." No burgers…no chicken francaise…no $9.95 "cheapo" steaks…WINGS & PIZZA…this joint makes terrific buffalo and grilled wings…the pizza is also real-good.
You now know the names of two real-good sports bars in the Hollywood-Dania area. By the way, Shenanigans Eastside Pub is open 7 days a week 11am-2am.