Pasta And (Margate)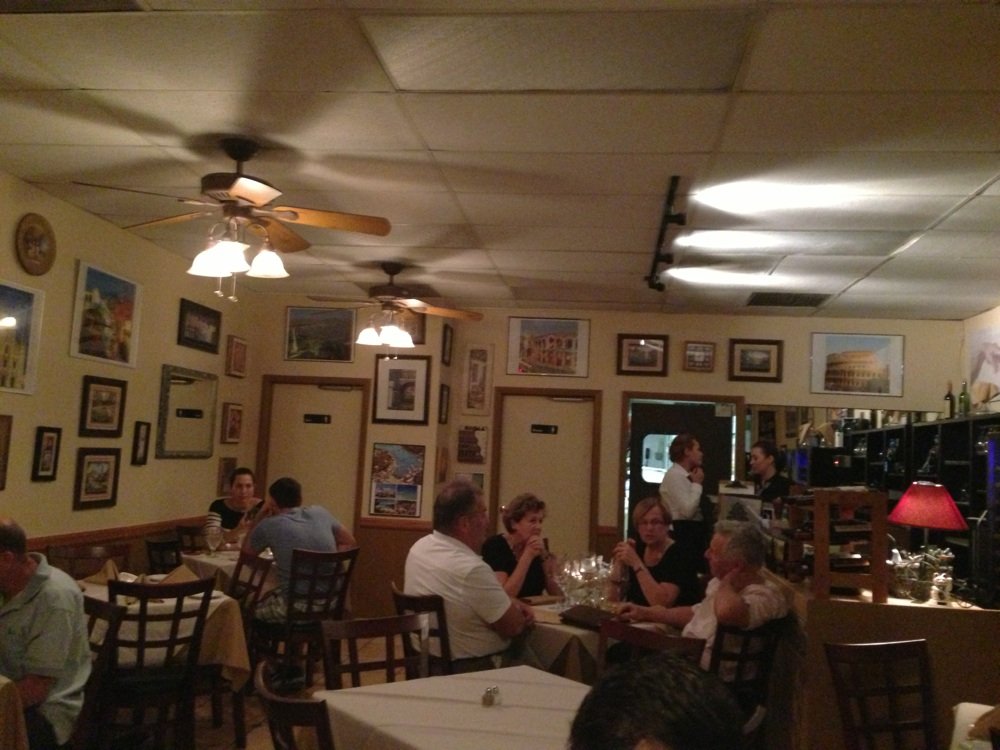 ***** Pasta And, 4990 West Atlantic Avenue, Margate, Florida 33063 (954) 977-3708.
Got a real good "hole in the wall" Italian joint for you…Pasta And.
The joint seats 36 and is open Tuesday-Saturday 5pm-9pm.
If you like pasta, then you got to try Pasta And… Great appetizers, salads and desserts, but the real game here is the constantly changing menu of "home-made" pasta made fresh every day. Big portions, reasonable prices, pleasant service, casual atmosphere…and various pastas combined with your favorite item, like chicken marsala or a creamy vodka sauce.
Like I said before, the joint has very limited business hours and only seats 36…so weekends are a bit hectic in the getting a table department.
Don't miss Pasta And.