Catfish Deweys (Oakland Park)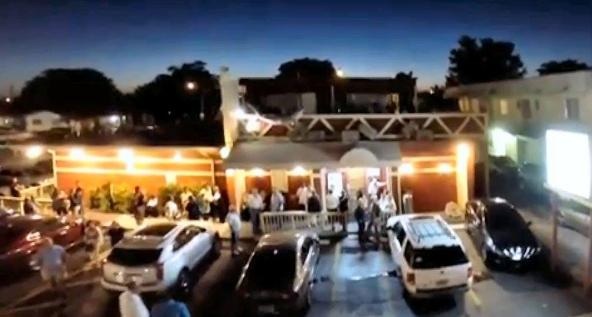 *****  Catfish Deweys, 4003 North Andrews Avenue, Oakland Park, Florida 33309 (954) 566-5333.
Got a real good, low keyed "seafood" joint for you…Catfish Deweys. Nothing fancy, so tee shirts/shorts are just fine. Check-out Catfish's website at www.catfishdeweys.com for menu/prices/details.
Good food…good prices…good service. Nothing "gourmet" here, but plenty of stuff to choose from. There are "specials" all-the-time, so the price is always right. Just one quick observation…for non-seafood-lovers, the menu is a bit limited for my taste. You guys should be able to find something to eat, but I think that a few more "dishes" would help the situation.
Catfish Deweys has been around since 1984. The joint does lunch and dinner 7-days a week…11:30am-10pm.
If you like catfish (and who doesn't?) this is the joint for you…don't worry, Catfish Deweys has plenty of other seafood selections.