"Anthology" Beatles' Tribute Band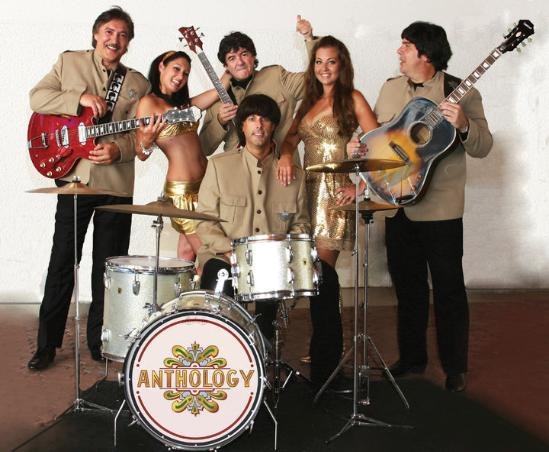 *****  "Anthology" Beatles' Tribute Band
Take a look at the review that I did on August 10, 2008 on a joint named Galuppi's. Go ahead, I'll wait.
The Beatles' tribute band "Anthology" featured in that writeup is scheduled to play Galuppi's on Friday night, October 10, 2008.
Just a suggestion…if this type of music/food is your bag, call Galuppi's and make a reservation. The last time out, this band blew away the joint as an enormous crowd ate/drank/sang/danced.