The Fab Faux (Parker Playhouse–Fort Lauderdale)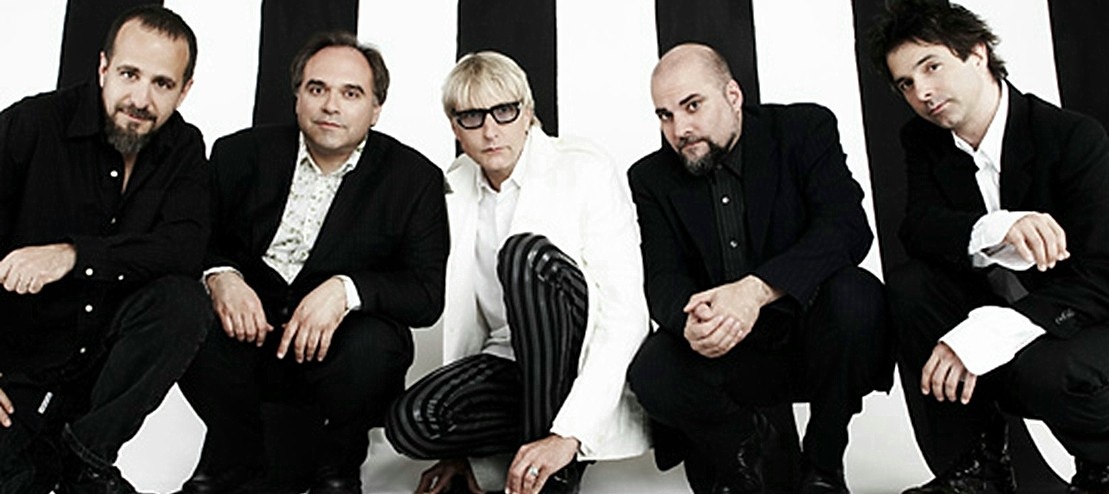 *****  The Fab Faux, Parker Playhouse, 707 NE 8th Street, Fort Lauderdale, Florida 33304 (954) 462-0222… September 27, 2008.
If you like-love The Beatle's music, you owe it to yourself to see The Fab Faux which in my opinion, is the #1 Beatles' tribute act in the world. That's right, I said "world." Of course, I haven't seen "all" of the tribute-cover acts out there, but I am telling you that The Fab Faux is a different kind of cat.
Unlike the "millions" of Beatle tribute-cover bands that roam the planet, The Fab Faux doesn't try to look like the original Beatles physically or by donning costumes. As a matter of fact, The Fab Faux has 5 musicians…and that should tell you something.
Do yourself a big favor and go to the Parker Playhouse's website at www.parkerplayhouse.com and check The Fab Faux's ticket listing. You should also checkout The Fab Faux's videos listed on YouTube www.youtube.com. The Fab Faux also has a website www.thefabfaux.com which will provide you with everything that you need to know about this group.
I am telling you…the music played by The Fab Faux is as close to "hearing" The Beatles live as you will ever come. The Fab Faux's Parker Playhouse September 27, 2008 appearance is an absolute don't miss event.