Randazzo's Little Italy (Coral Gables)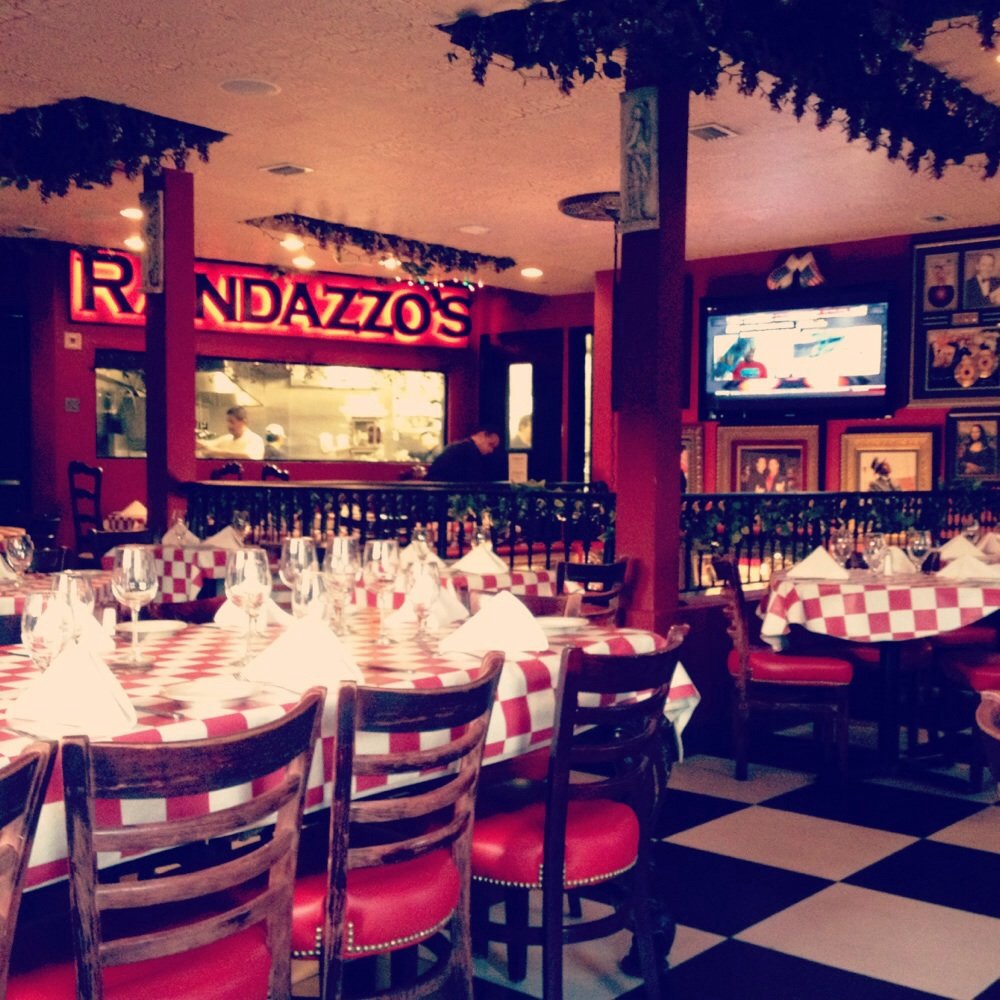 *****  Randazzo's Little Italy, 150 Giralda Street, Coral Gables, Florida 33134 (305) 448-7002.
Got a terrific Italian Restaurant for you to try…Randazzo's Little Italy. In addition to having delicious food…efficient wait-staff…large portions…reasonable prices…Randazzo's has an owner who if you piss him off, could actually knock you out…the joint is owned/operated by former cruiser-weight boxing champion Marc Randazzo.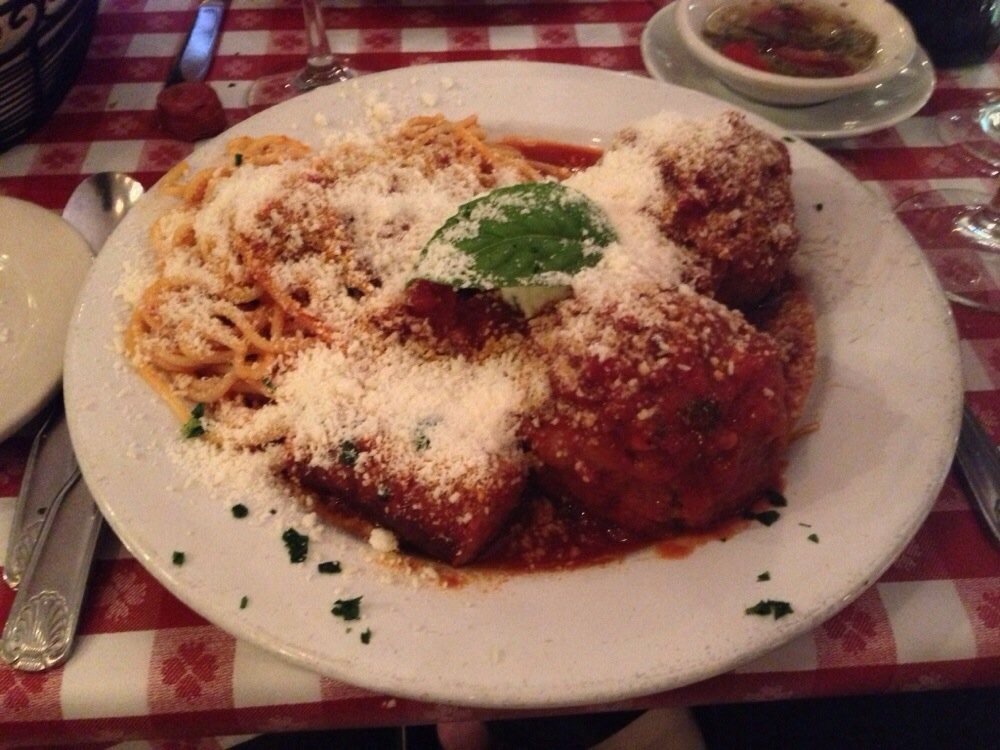 The best way to describe Randazzo's decor-ambiance is ADRIAN'S…let me explain. Rent yourself a copy of Sylvester Stallone's latest Rocky film, "Rocky Balboa"…in the film, Rocky is a retired boxer who owns/operates a restaurant named after his late wife, Adrian…Rocky's joint is decorated with a combination of stuff which includes boxing memorabilia and Rocky walks around the joint "schmoozing" the clientele.  Randazzo's which has a red/white table cloth setup, is decorated with all  kinds of photos of "this and that" and boxing memorabilia… it is owned/operated by a retired boxing champion, who likes to "schmooze"…sound familiar?
Anyway…this is a terrific place. It has limited seating and the two times that I ate dinner there, it was jammed with "tons" of folks waiting for tables. This joint has all of the usual dishes and many portions are enough to feed two or more…ask the server when ordering…no need to over-order/over-spend. By the way, if you don't like the food, keep it to yourself, as Marc had one of the best left-hands in his divsion.
Randazzo's is open for lunch Monday-Friday 11:30am-2:30pm, Monday-Saturday for dinner, closed on Sunday.
You can check menu/prices at randazzoslittleitaly.com.