Scotty's Landing (Coconut Grove)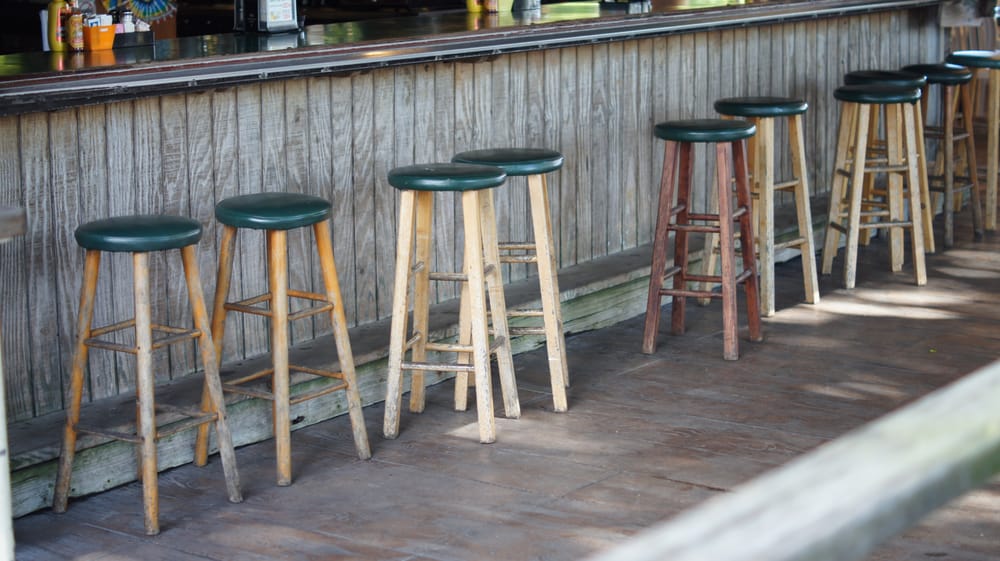 *****  Scotty's Landing, 3381 Pan American Drive, Coconut Grove, Florida 33133 (305) 854-2626.
First let me start by saying, that tee shirts/shorts are considered "formal wear" at Scotty's Landing.  This joint doesn't have a website, so picture an outdoor bar/restaurant where you eat and drink under a huge striped awning…the joint is located right on Biscayne Bay, and has enough appetizers, salads, sandwiches and burgers at diner-prices to please everyone. Gourmet food?…now let's get serious. If you looked-up the word "casual" in your Webster's, you'd find Scotty's picture…this joint is all about the weather, the view and eating and drinking outside with no drama!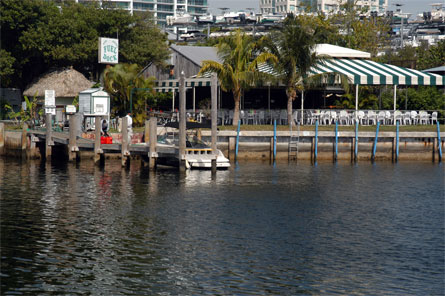 Scotty's is why we all live down here in South Florida…take your New York friends to this joint and I guarantee that after they eat, they will run to a real estate broker to find them an apartment or a condo for next "Season."
Scotty's is open for lunch and dinner Sunday-Thursday 11am-10pm and Friday-Saturday 11am-11pm.