Casa L'Italien (Boca Raton)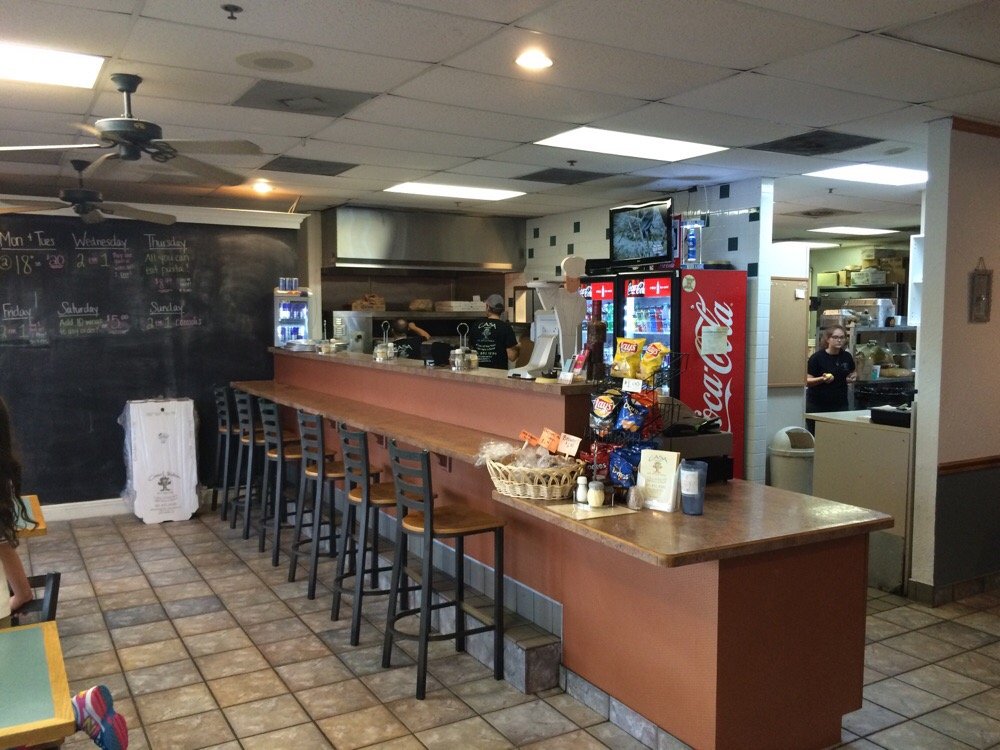 *****  Casa L'Italien, 9101 Yamato Road, Boca Raton, Florida 33428 (561) 852-9290.
This joint is for those of you who live in Boca Raton.
Casa L'Italien is a "mom & pop" red-sauce Italian joint located in a small strip center…actually, I don't know if there really is a mom or pop here, but you know what I am talking about.
Anyway…this joint makes a real nice pizza and has better than average soup or salad/garlic rolls/entree with a pasta side.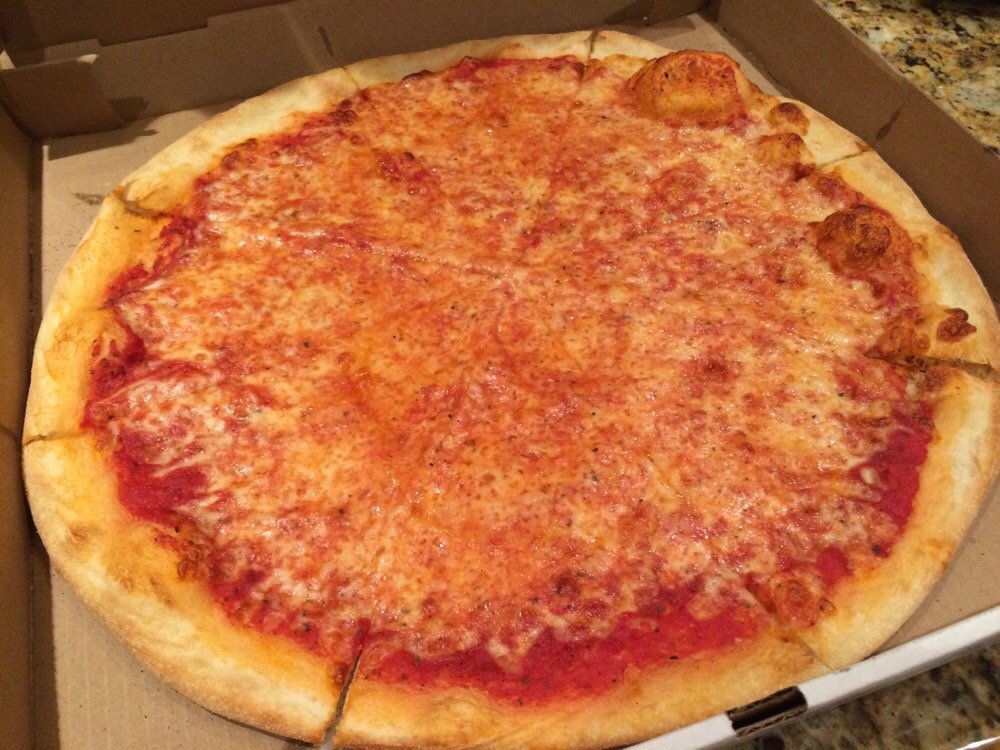 Now, no one is telling you to make a special trip to eat here…what I am saying is, that if you live in the neighborhood you could do far worse on takeout/or grabbing a quick relatively cheap meal.
Like I said before, the joint makes a pretty decent pizza.
Casa L'Italien is open Monday-Saturday 11am-10pm and Sunday noon-10pm.