Chili's Grill & Bar (Miami)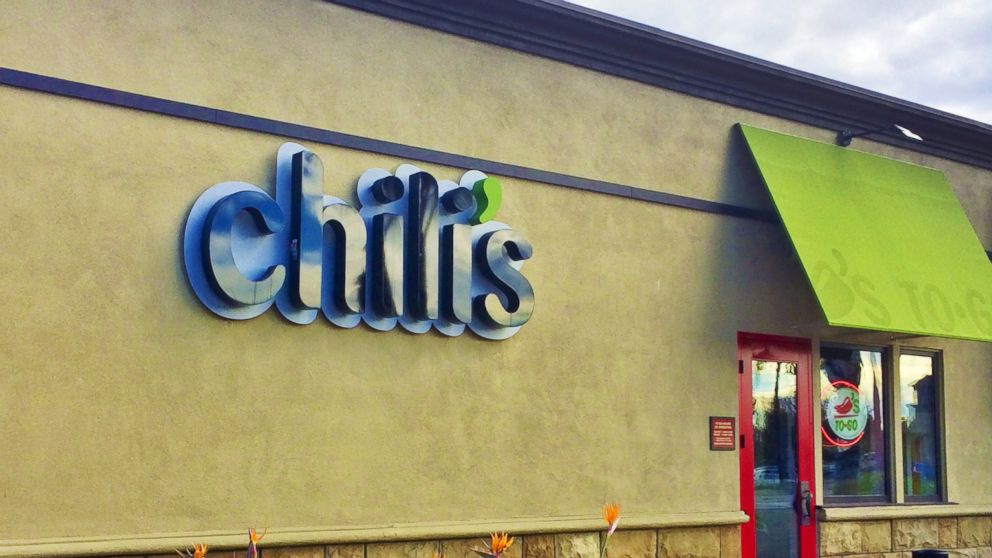 Chili's Grill & Bar, 401 Biscayne Boulevard (Bayside Marketplace) Miami, Florida 33132 (305) 373-0601.
This review is not an indictment of the Chili's Grill & Bar chain… For those of you not familar with Chili's…Chili's is a national chain of American-style eateries which is owned and operated by publicly traded Brinker International. Over the years, I have always found Chili's with its enormous appetizer-salad-sandwich-burger-entree menu to be a well run…fairly priced joint, with decent food and service.
UNTIL… I tried the Chili's Grill & Bar located at the Bayside Marketplace in Miami, Florida. Dirty (no make that filthy)…Incompetent help (from the receptionists to the waiters/waitresses)…You would be  absolutely amazed at how simple burgers and other dishes were "mangled."
Bad news…