Perrini's Pizzeria & Ristorante–Stella's (Boca Raton)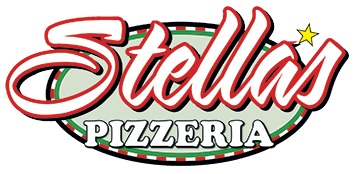 *****  Perrini's Pizzeria & Ristorante, 19585-M State Road 7, Boca Raton, Florida 33498 (561) 488-4371.
Perrini's which seats 28, is a red sauce-hole in the wall-Southern Italian joint…it has been in the same spot for something like 22 years. I have eaten in Perrini's exactly twice…the first time, something like 10 years ago and the second being this evening. There is an old saying "out of sight out of mind"…well, Perrini's is located in a strip-shopping-center which I hardly visit. Anyway…10 years ago, I loved its pizza…
Tonight, I sampled Perrini's veal parmigiana, chicken marsala, shrimp scampi and pizza…and I have to tell you, that the pizza was absolutely terrific…actually it was one of the best slices that I have had down here in South Florida. The other stuff was very good, but the pizza is in a league of its own.
Like I said before, Perrini's is a hole-in-the-wall…From any seat in the house, you can see the pizza ovens, kitchen and the entire "take-out department."  This is strictly a "mom & pop" affair, so don't expect anything special decor-wise. You know the drill here, soup or salad/entree/side of pasta/garlic rolls…the veal parmigiana and chicken marsala go for $15.49…the shrimp scampi is a buck more at $16.49…a large pizza goes for $13.49. Perrini's menu also has daily "specials" like a large pizza and one dozen chicken wings for $17.99.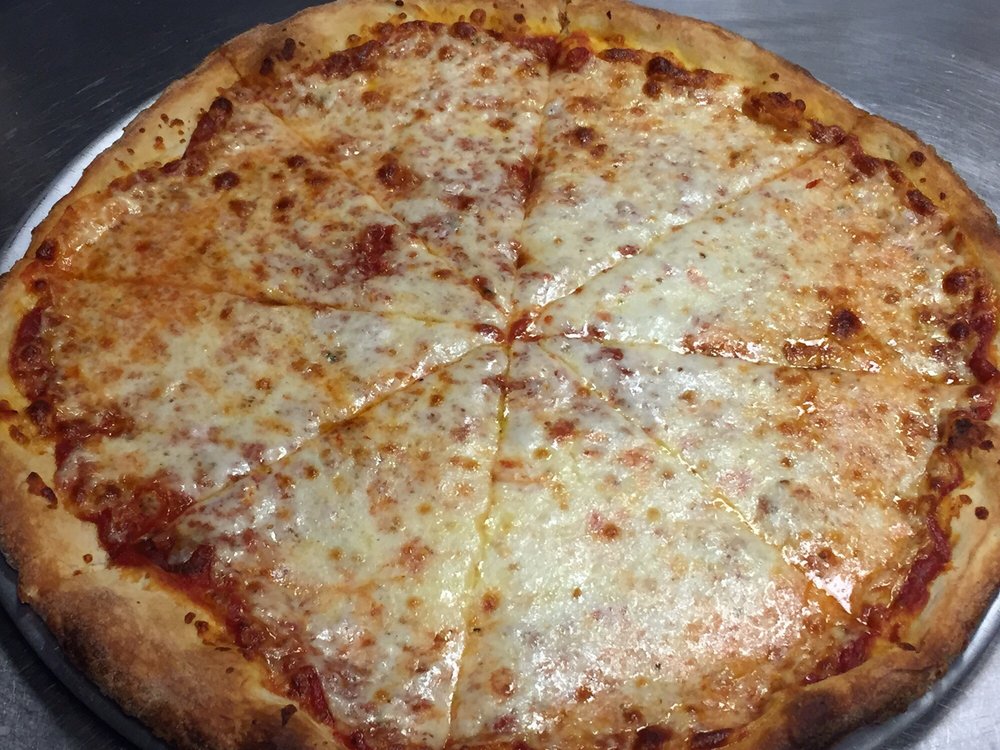 I am telling you, that the pizza alone makes Perrini's a home-run joint in my mind. If you live in the Boca Raton area, Perrini's is a real good place to know about.
Perrini's is open Sunday-Thursday 11am-11pm and Friday-Saturday 11am-midnight.