Augy's Pizza Restaurant (Boca Raton)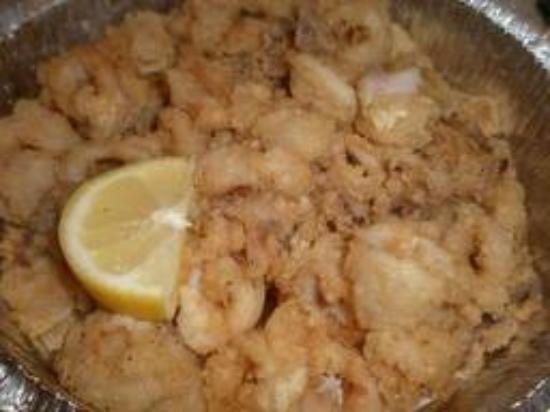 ***** Augy's Pizza Restaurant
1501 Northwest Boca Raton Boulevard
Boca Raton, Florida 33432
(561) 368-1330
Augy's Pizza Restaurant is literally a Boca Raton landmark…it has been feeding local families, businessmen and FAU and Lynn University students for years.
Let me make this brief…About 2 years ago, Augy's got new owners… The guys who took over Augy's "changed" a pretty good pizza joint into one of the best red-sauce joints in South Florida. Just so you know, the decor is still "pizza joint," but the food is absolutely terrific. Prior to the "new owners" I had eaten in Augy's maybe  5 times… since the change-over, something like 15 times. I am telling you, that the pizza, pasta, meat-fish-chicken entrees are top-notch.
Augy's is open 7 days a week for lunch and dinner.