Fratelli's Italian Restaurant (Delray Beach)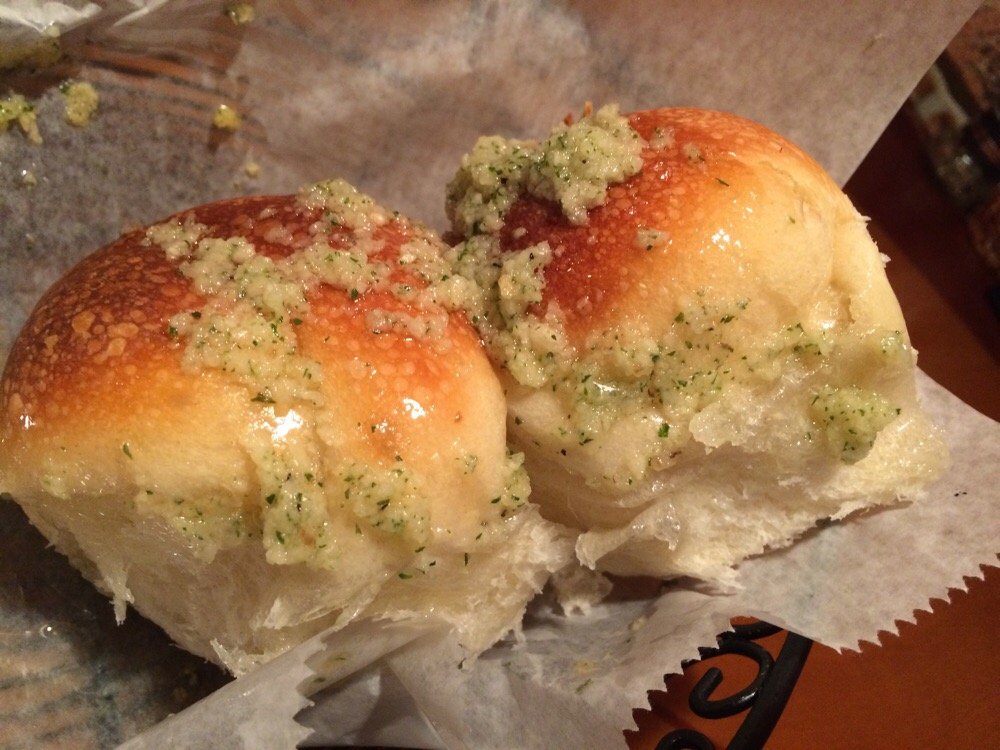 *****  Fratelli's Italian Restaurant, 1684 South Federal Highway, Delray Beach, Florida 33483 (561) 243-4800.
Fratelli's is a red sauce Southern Italian joint. What makes Fratelli's a "beautiful thing" is the fact that it is located a couple of feet away from Regal Cinemas (1668 South Federal Highway) in Delray Beach. Fratelli's food is one-notch above the stuff served in the "small-local-chains" that dot the South Florida landscape…I am not going to name names…Sal's, Rotelli's, Bilotti's.
Fratelli's pizza, pasta and meat-fish-veal-chicken entrees aren't half bad. Over the past years, I must have done Fratelli's and a movie at least 5 times. With gas well over 4 bucks a gallon, I think you know exactly where I am going with this Fratelli's writeup.
In all seriousness, Fratelli's food is quite decent.
Fratelli's is open 7 days a week for lunch and dinner.