The Whale's Rib Raw Bar (Deerfield Beach)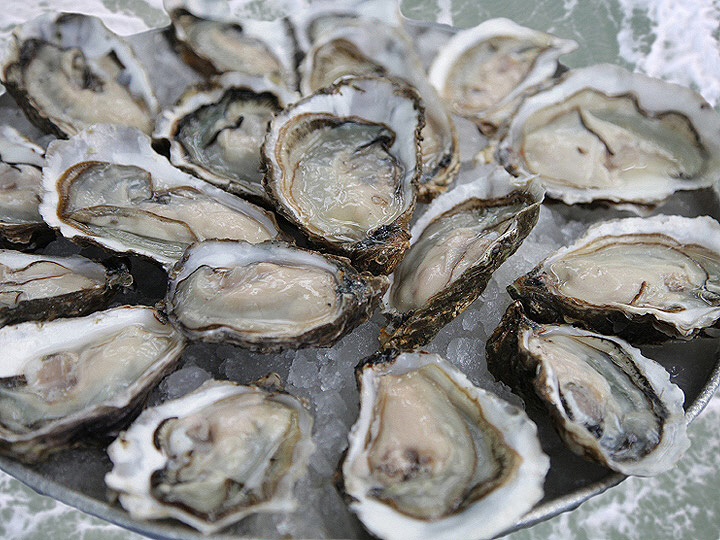 *****  The Whale's Rib Raw Bar, 2031 NE Second Street, Deerfield Beach, Florida (954) 421-8880.
The Whale's Rib is located one-block from Deerfield Beach. If you go to its website www.whalesrib.com you will find everything you need to know about this joint. This is basically a neighborhood pub that "specializes" in fish/seafood…it also has meat/chicken dishes, but like I said, fish/seafood is the game here. By the way, this isn't gourmet "cooking"…The Whale has more fried this and fried that-than you can shake a stick at. The dresscode is bathing-suit…tee shirt/shorts is considered formal wear.
The Whale is an easy going–casual joint. Decent food…decent prices. It is open 7 days a week for lunch and dinner…it is always packed.