Gourmet Deli House (Lake Worth)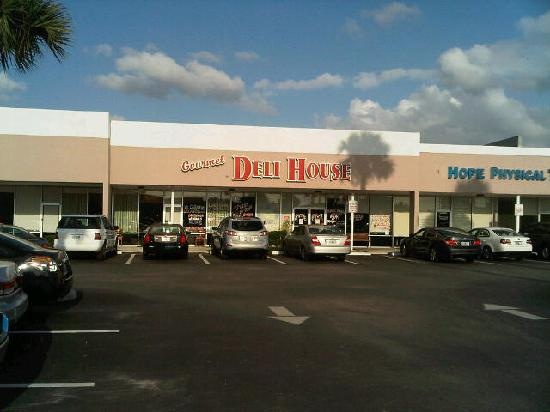 Gourmet Deli House, 7117 Lake Worth Road, Lake Worth, Florida 33467 (561) 965-1605.
The Gourmet Deli House has a "big reputation" in South Florida. This New York City "kosher" style deli has been around for years and does breakfast-lunch-dinner 7 days a week. The place is always jammed.
Over the years, I have eaten in this joint maybe 3 times.
The Gourmet Deli House is a perfect example of people confusing quality with quantity/price. This joint's food is just average…but the portions are large and very reasonably priced.
There really is nothing more to say…other than if you are willing to sacrafice quality for quantity/price, then this joint is for you.
Not one of my favorite places.