Mom's Kitchen (Lake Worth)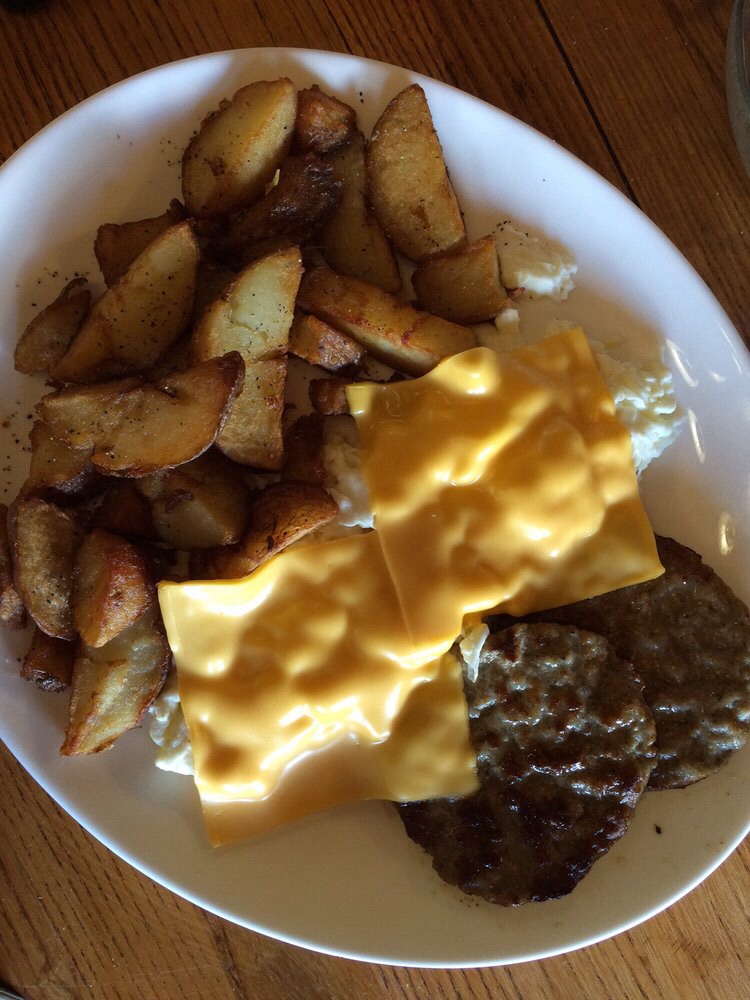 *****  Mom's Kitchen, 7478 Lake Worth Road, Lake Worth, Florida 33467 (561) 964-4931.
Mom's Kitchen is located in a small free-standing "house" right on Lake Worth Road.  Simply put, this joint is a neighborhood diner that does breakfast-lunch and dinner 7 days a week.
Mom's interior is rural America, with wooden tables/chairs and counter seating…the walls are adorned with cutsey little Americana signs/pictures.
This joint's menu isn't gigantic, but I guarantee that everyone will find something to eat. The food is terrific and the service is as friendly/efficient as can be. The prices are diner prices and there are daily specials that will fit everyone's budget.
Just so you know, this is a very popular joint, so be prepared to wait on line for Saturday-Sunday breakfasts and dinner most nights.
If more moms cooked this way, we would have less runaways in America.
Try this joint.