China Dumpling (Boynton Beach)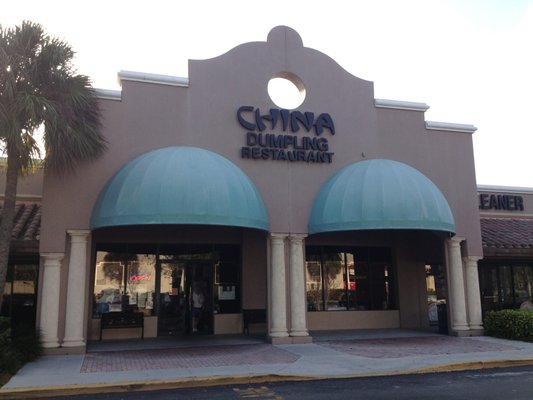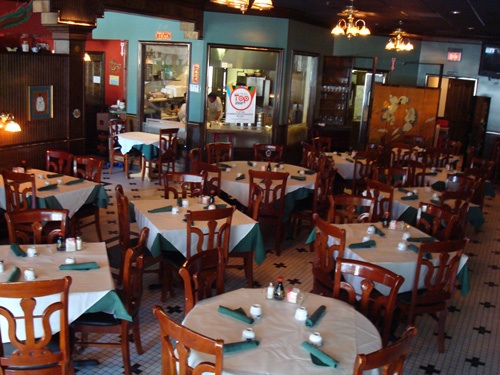 *****  China Dumpling, 1899 North Congress Avenue, Boynton Beach 33426, Florida, (561) 737-2782.
Let me make this review real simple…China Dumpling is one of the best Chinese Restaurants in all of South Florida.
This joint looks just like every other neighborhood Chinese joint…that being, formica tables, linoleum floors…you know exactly what I am talking about.
Rather than bore you with tales of "New York Style" this and "New York Style" that, check this joint out for yourself. This joint kind of reminds me of a couple of my favorite New York City Chinatown joints…like I said, try China Dumpling and decide if I am right or wrong on this call.
China Dumpling is open 7 days a week for lunch and dinner. On price, maybe a few $s more than your neighborhood favorite, but nothing terrible.
By the way, the guy who owns Boca Raton's upscale Gary Woo's Asian Bistro…started China Dumpling a number of years ago…just thought you'd like to know.