ABC Chinese Restaurant (Deerfield Beach)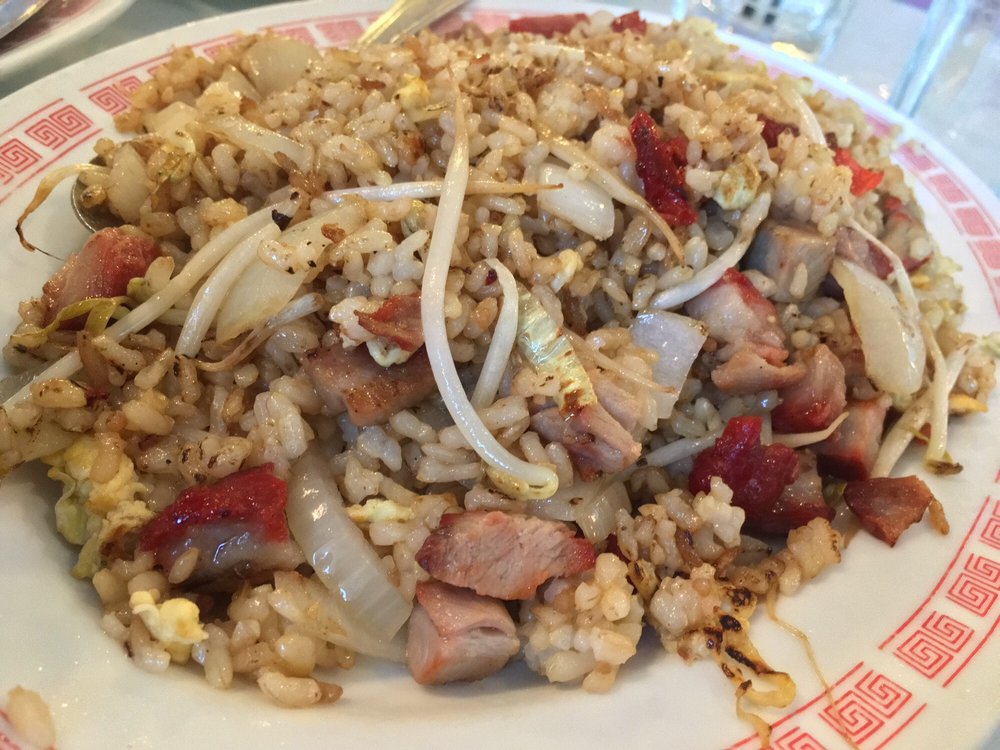 *****  ABC Chinese Restaurant, 1919 West Hillsboro Boulevard, Deerfield Beach, Florida (954) 421-8720.
Not bad, not bad at all.
Neighborhood joint, that has decent food…You know the drill…soup, appetizer, entree, rice, dessert…for something like $7.99.
ABC passed last week's "taste test" of wonton soup, fried rice, egg roll, bbq spare ribs and General Tso's Chicken. I have been eating in this joint for years and haven't had a bad meal yet. Very nice people run ABC. By the way, ABC is located in the back of a strip-center, so you really have to look for it.
Open 7 days a week for lunch and dinner.