Top China Buffet (Deerfield Beach)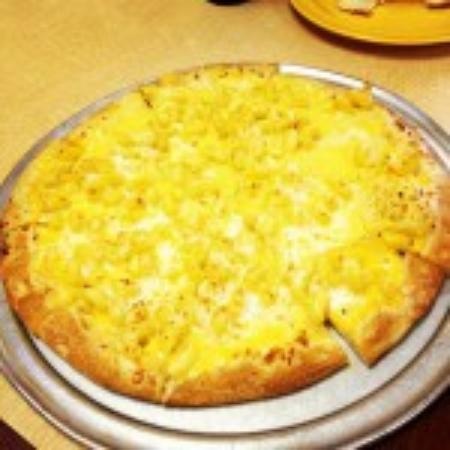 *****  Top China Buffet, 4026 West Hillsboro Boulevard, Deerfield Beach, Florida 33442 (954) 458-0062.
I never met a buffet that I didn't like…that is, if the food is half-way decent.
Over the years, I have been eating lunch at a Chinese buffet joint named Top China Buffet which is located in Deerfield Beach. Although I never measured this joint's physical layout, I'll bet you that it is 8,500-10,000 square feet…that's a big joint.
Top China Buffet literally has a million items to select from…you name it and this joint's got it (Chinese food), including sushi. The food is decent…we are not talking gourmet stuff here…we are talking decent, like "decent" stuff that you get from your favorite neighborhood Chinese takeout. I will tell you, that the bbq spare ribs and won ton soup are worth the price of admission alone, then again the sweet and sour pork is nothing to write home about. Like I said, this joint has something like a million things, so some dishes are going to be better than others.
In addition to having decent food and a very pleasant/attentive staff, Top China is a very clean and well run joint. The people who own this joint, really keep an eye on the buffet and keep everything fresh and well stocked. They also keep the seating-dining area immaculate.
Top China Buffet is open 7 days a week for lunch and dinner. Figure on spending about 10 bucks for lunch and $15 for dinner.
One final note…take this for what it worth…about 5 store-bays down from Top China Buffet is a Cat Hospital…