Josie's Ristorante (Boynton Beach)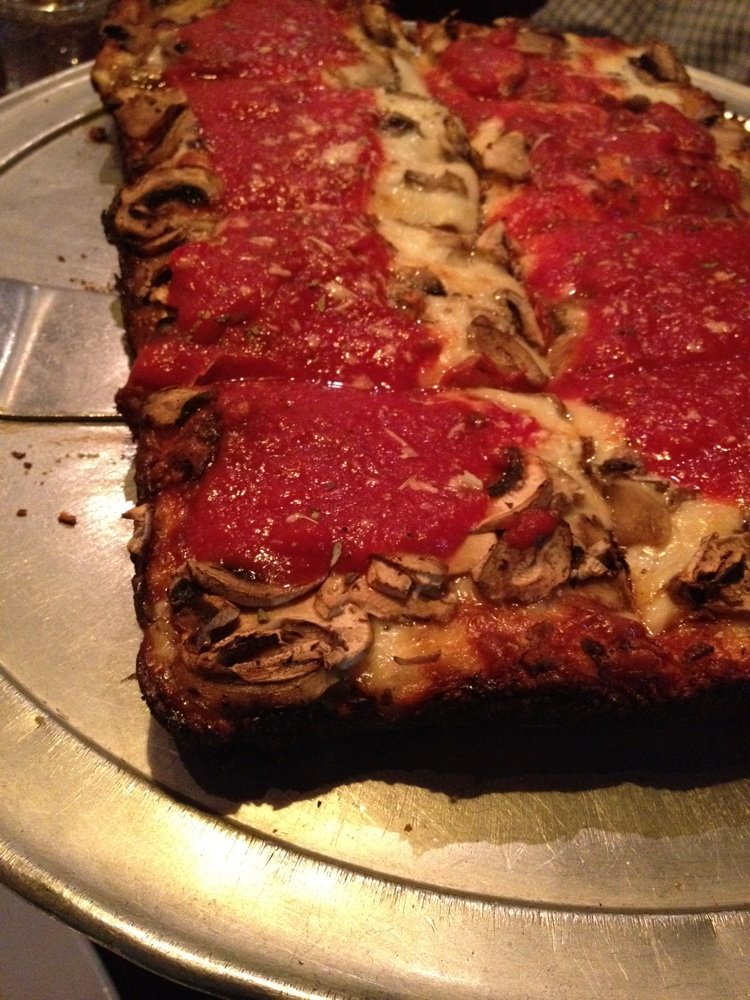 *****  Josie's Ristorante, 1602 South Federal Highway, Boynton Beach, Florida 33435, (561) 364-9601.
Josie's Ristorante is a "mom and pop" Southern Italian Red Sauce Joint. You know the drill, soup or salad, garlic rolls, entree and a side of pasta…pizzas, subs, calzones and strombolis. Prices are neighborhood pizzeria prices…Veal parmigiana $17.99 etc.
Over the years, I have eaten at Josie's something like 10 times…the food is real good. I especially like Josie's interior/atmosphere, it looks like an old bar circa 1960 with dark wood tables and booths and bar area. There is also an out-door dining patio. This is a real easy going joint, so tee shirts/shorts are a pretty common site here.
Last night I ate dinner at Josie's. I "sampled" the veal parmigiana, veal marsala, and zuppa di pesce…everything was right on the money!
If you live in Josie's neighborhood, this is a good joint to know about…
Josie's is open 7 days a week for lunch and dinner.