Sage Bagel & Restaurant Company (Hallandale Beach)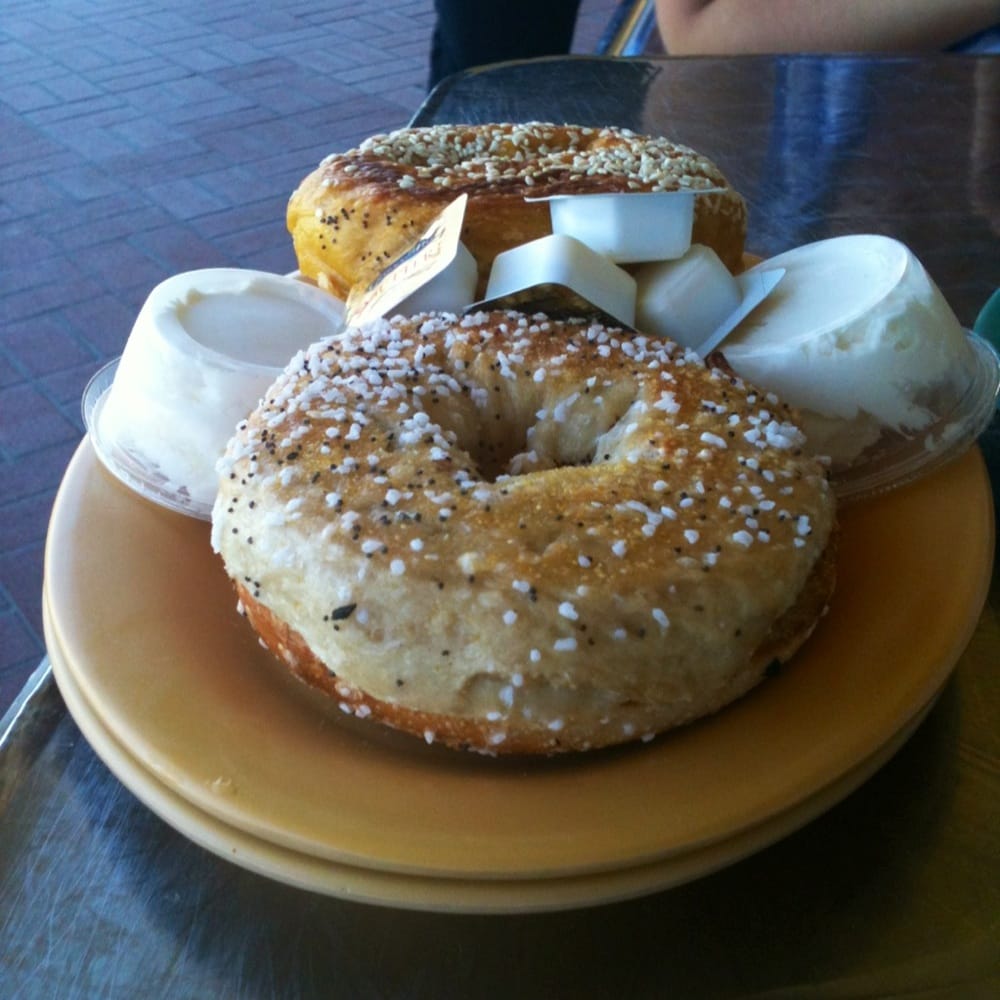 *****  Sage Bagel & Restaurant Company, 800 East Hallandale Beach Boulevard, Hallandale Beach, Florida 33009, (954) 456-7499.
Sage Bagel has been around since 1972. I have been stuffing my face at this kosher-style deli since 1972…Governor Crist should declare this joint a State Landmark…Pumpernick's—gone. Rascal House—gone. Sage is one of the few old-timers still around.
Great bagels. Great appetizing. Great deli meats. Great ambiance. Great everything.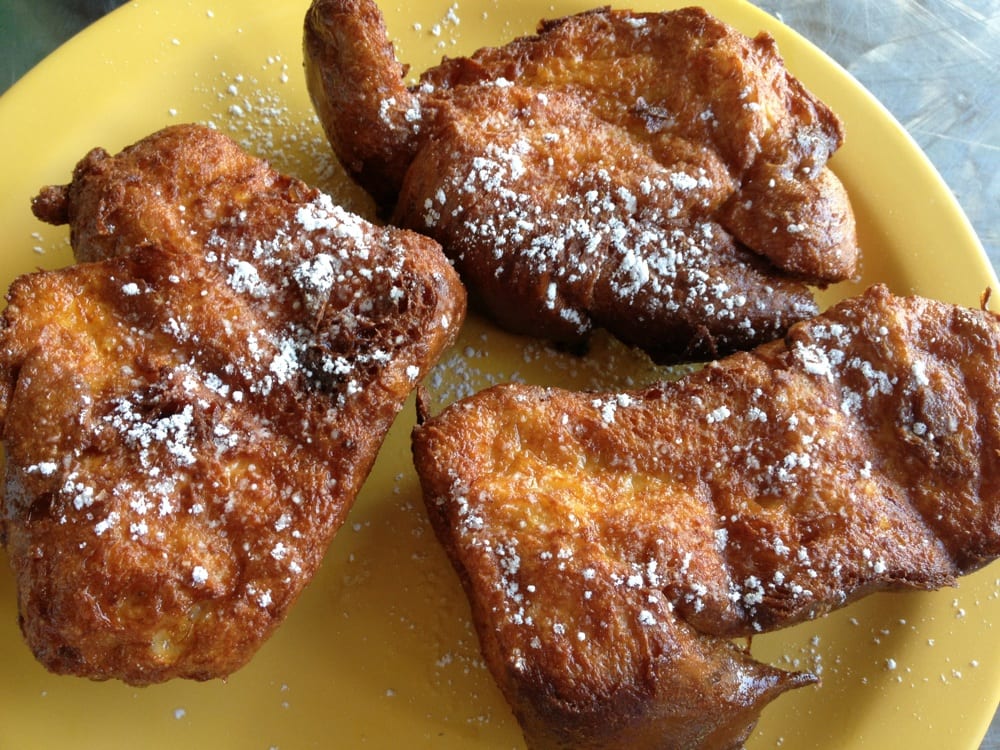 Unfortunately…Sage is about 30 miles from my home, so I can't "spend" as much time as I would like eating at this joint. I try to get down to the Sage at least 5-6 times a year for breakfast. Today, I was down in Hallandale checking out the Gulfstream Park casino-development and that gave me the perfect opportunity to stop in at the Sage.
This joint is a throw-back to another time. I am telling you, be smart and make it your business to eat breakfast/lunch at the Sage. It will remind many of you of the days long gone, when there were appetizing stores, neighborhood delis and mom & pop diners.
Sage is open 7 days a week for lunch and dinner.