Dominic's II (Boca Raton)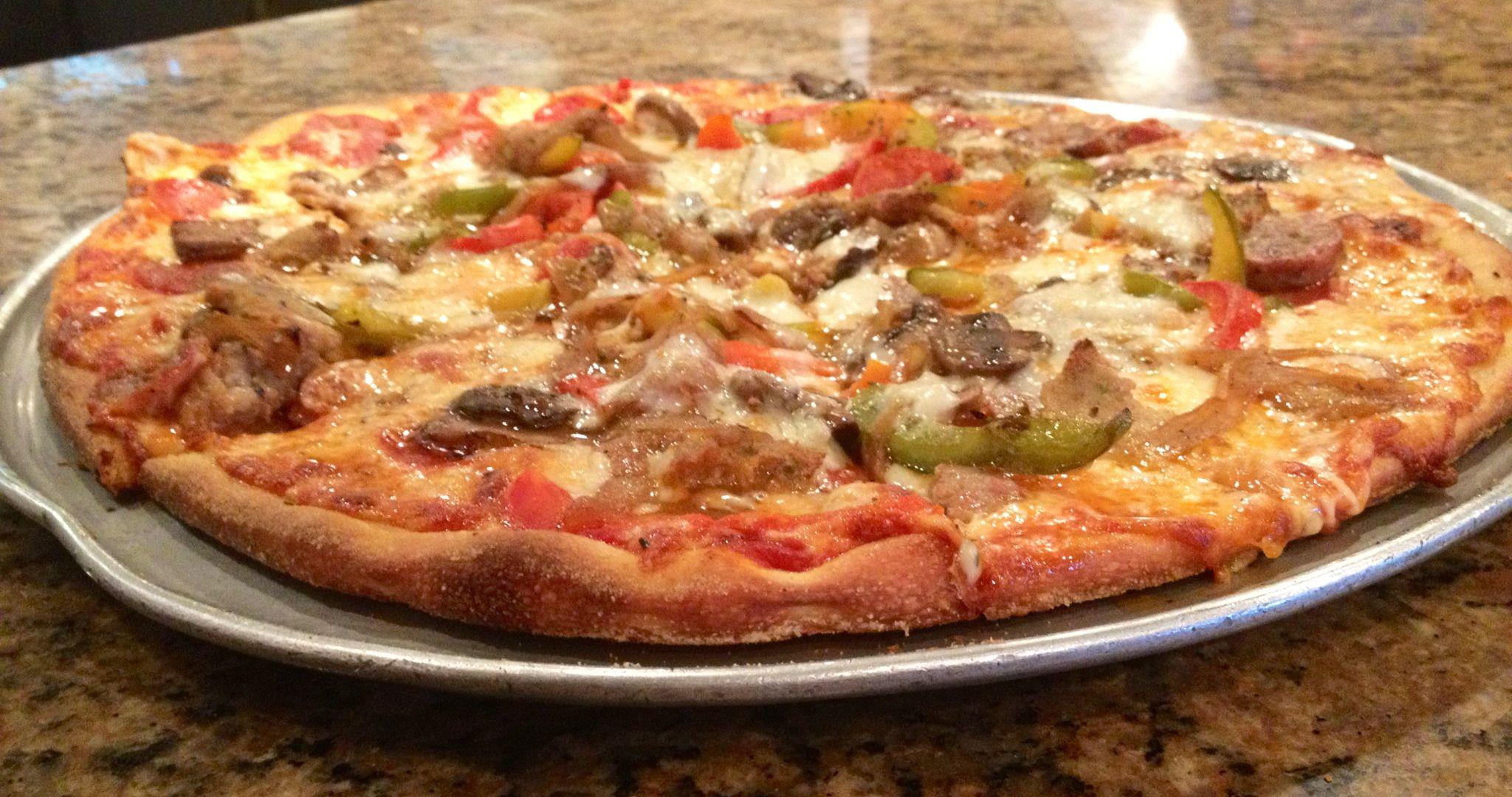 *****  Dominic's II, 9834 West Glades Road, Boca Raton Florida (561) 487-6325
Dominic's is a "small" Southern Italian Chain…it currently has 4 locations in South Florida.
You guys all know the drill…soup or salad, garlic rolls, main dish with a pasta side-$14.99!
I have been eating at Dominic's II for years. Vito, the partner who manages this location really knows how to run this joint and I have never had a bad meal. The food is Real good!. Rather than naming names, let's just say that Dominic's is much better than most of the small chains and "mom & pop" red sauce joints that dot the landscape.
Just so you know, in addition to Dominc's II, there is Dominc's I also in Boca Raton, Dominic's III in Lake Worth and Dominic's in Boynton Beach. I have eaten in all 4 locations and they are pretty much the same, service-quality wise.
Real good food. Good service. Good prices.
Give this "small chain" a shot, I think that you will enjoy it. All Locations are open for lunch and dinner 7 days a week.