Big Anthony & Guido's (Coral Springs)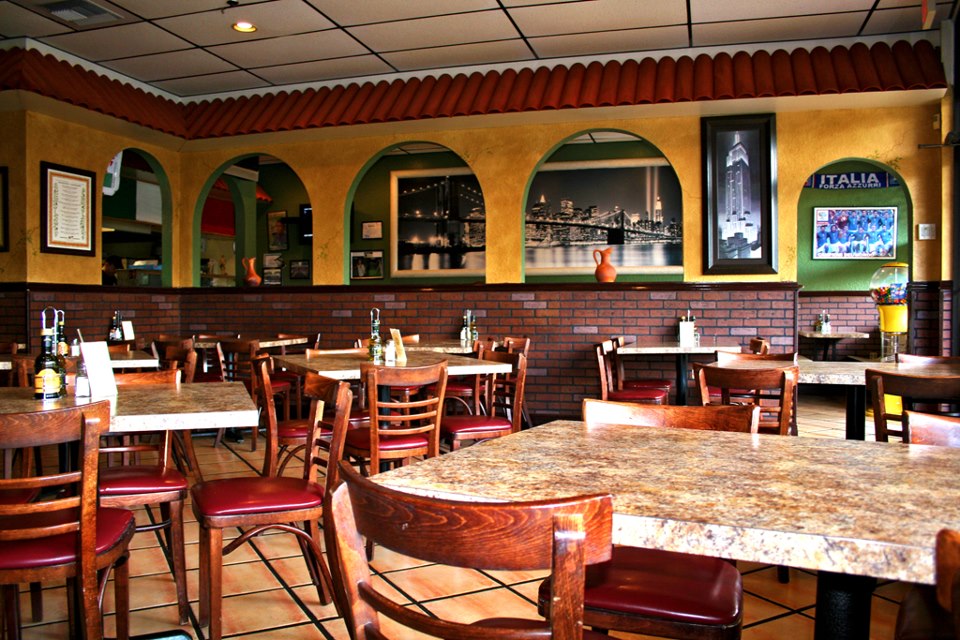 *****  Big Anthony & Guido's–1142 North University Drive, Coral Springs, Florida (954) 753-4445
For all of you folks who live in Coral Springs, I got a real good mom & pop RED SAUCE ITALIAN JOINT for you…Big Anthony & Guido's.
This hole in the wall joint has been around for something like 20 years. You know the drill… soup or salad, garlic rolls, main dish with a side of pasta.
Really informal joint. If you wear anything but a tee shirt/shorts you will look like a fish out of water. Nice sized portions. Terrific pizza. Very good other stuff. You will easily get out of Big Anthony's for less than $20 a head for a soup to nuts meal including tax and tip. By the way, the waiters and waitresses couldn't be better, super pleasant.
Open 7 days a week for lunch and dinner.