Dragon Gate (Pembroke Pines)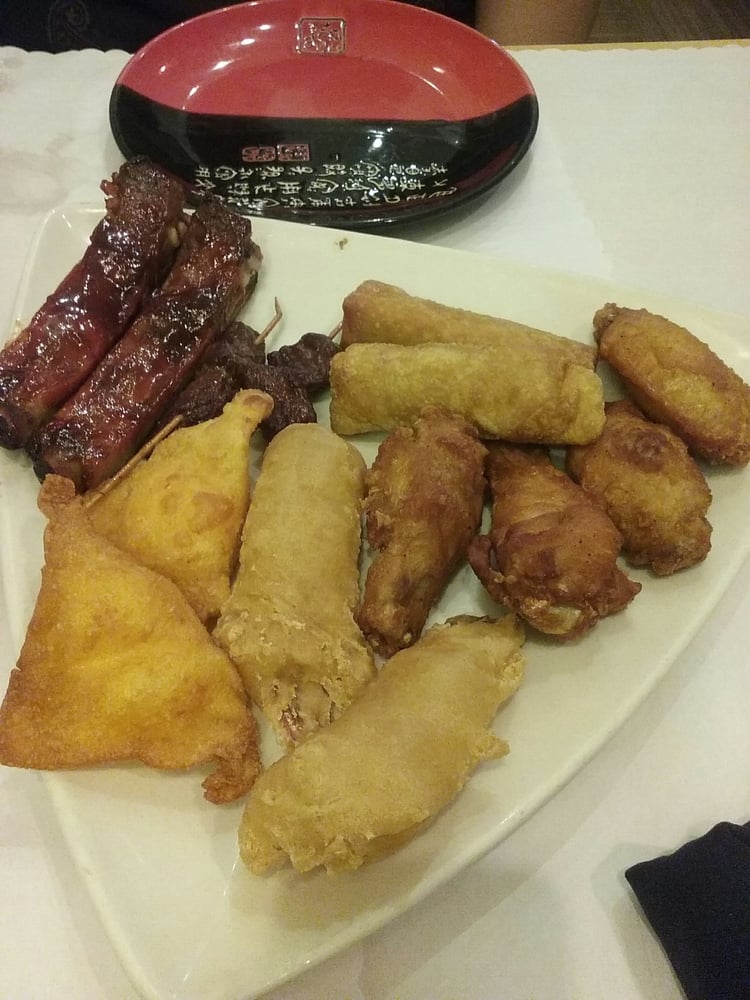 ***** Dragon Gate
11232 Pines Boulevard
Pembroke Pines, Florida 33026
(954) 438-9982
Let me explain the difference between a DESTINATION CHINESE RESTAURANT and a NEIGHBORHOOD CHINESE RESTAURANT.
A destination Chinese joint is "one" that you actually gas-the-car-up to get to. For example: The food is so terrific at "insert joint's name," that Jeff actually drove all the way from Boca Raton to "insert location" to eat dinner there.
A neighborhood Chinese joint is "one" that you go to, because the food is "fair to good" and the joint is 5-10 minutes from your home.
Lesson learned…Dragon Gate is a neighborhood joint. It is better than most of the "mom & pop" joints that you find in South Florida's strip shopping centers… but it is still just a Pembroke Pines' neighborhood joint.
I think that most of "you guys" know, that it is very difficult to find top-notch Chinese Food in South Florida. There are tons of joints that serve fair to good stuff, but only a handful that have excellent-terrific food.
Just so we are clear, Dragon Gate's food is GOOD. If I lived in the Pembroke Pines' area, it would be one of my favorite neighborhood joints.
Dragon Gate is open 7 days a week for lunch and dinner.