Palm Beach Fish Market & Bistro (West Palm Beach)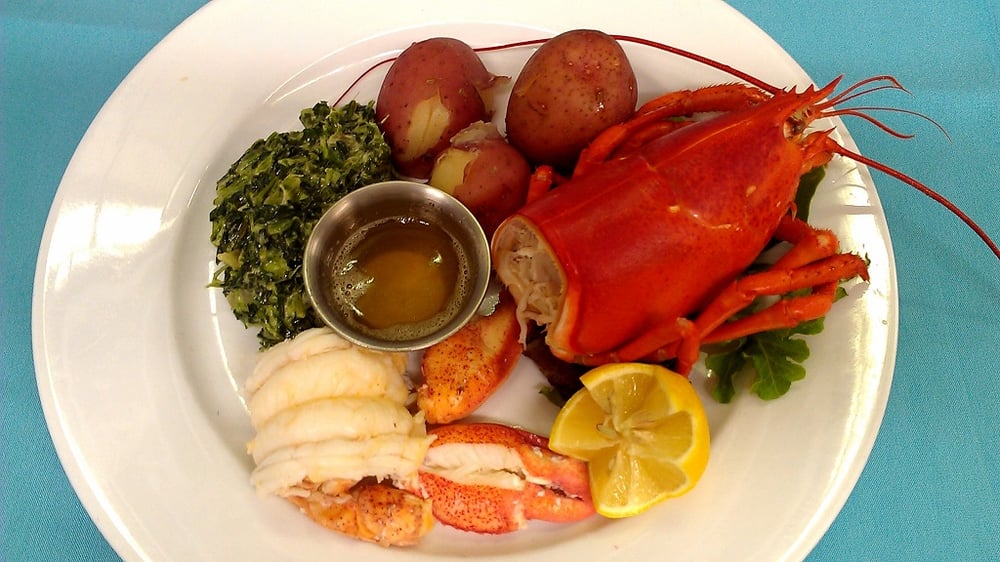 ***** Palm Beach Fish Market & Bistro
3815 South Dixie Highway
West Palm Beach, Florida 33405
(561) 835-0300
If you check, back on February 22, 2007, I told you guys about a joint named Captain Jim Hanson's Seafood Market and Restaurant located on West Dixie Highway in North Miami, which combines a seafood-fish restaurant and fish market under the same roof.
My uncle Sam Ting would tell you, that Palm Beach Fish Market & Bistro is a "northern" version of Jim Hanson's, that being a seafood fish restaurant/ fish market combination. Both joints have terrific food. The "obvious" differences are, that Palm Beach's decor looks like a small French bistro (whatever that is) while Jim Hanson's looks like the Disney Pirates' ride and Palm Beach uses cermaic plates and silverware, while Jim Hanson's favors paper plates and plastic utensils.
You now have two terrific seafood-fish restaurant/markets, one in the SOUTH and one in the NORTH. Palm Beach Fish Market & Bistro is open Monday-Saturday for lunch and dinner and on Sunday for dinner only.