The Lobby Bar/Seminole Rock Hotel & Casino (Hollywood)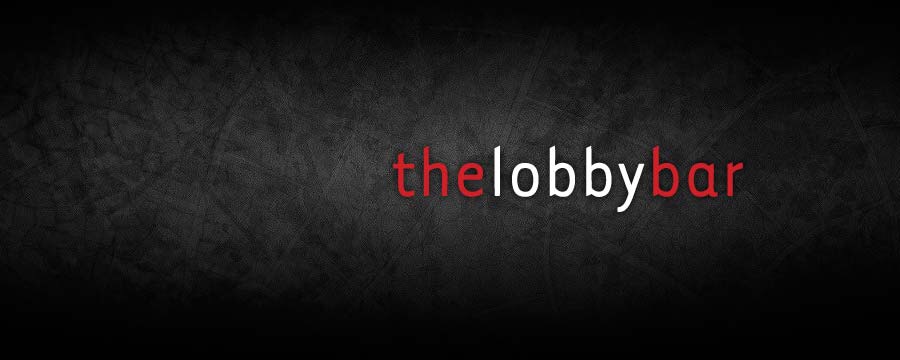 ***** The Lobby Bar/ Seminole Hard Rock Hotel & Casino
1 Seminole Way
Hollywood, Florida 33314
(954) 327-7625
I am now going to tell you about one of the "best deals" going in all of South Florida.
For the sake of argument, I am assuming that everyone knows, that the Seminole Indians own/operate a hotel-casino-entertainment complex which is located in Hollywood, Florida.
Now…in the hotel/casino, there is an area which is called the LOBBY BAR. In addition to a "standard" bar, the Lobby Bar has various chairs and couches where ANYONE can sit and just "relax." In addition, the Lobby Bar has a small stage/and dance floor which "hosts" some of the most terrific musical-acts that you have-ever seen. The Lobby Bar is open 7 days a week from 11am-2am, with Acts appearing from 6pm-closing.
The Hard Rock Hotel & Casino draws an extremely diversified crowd. If you don't believe me, just walk "around" the complex on a Saturday Night and you will see every age and ethnic group represented. In addition, you will see "clothing styles" that you didn't even know existed.
The Lobby Bar with its FREE MUSICAL ACTS draws a sizeable crowd every night. All types of music is played and the Acts change every night. For example, on Sunday Nights, a 1960s-1970s band No Matter What has the "steady gig" and performs the hits of groups such as The Beatles, The Monkees, The Zombies, The Association, The Turtles etc. To say that this group is "good" is an understatement, they are absolutely fabulous. On other nights, you will find Acts that play disco, 1940s-1950s, country western and latin music.
Like I said before, the Lobby Bar is free. You don't have to order anythig. It costs zilch, nada, zero…On the nights that I have seen the Lobby Bar in action, I noticed many people drinking coffee and eating desserts which they purchased from a near-by, Hard Rock take-out coffee stand. I also noticed others dining on different stuff that had been purchased at the Hard Rock's food-court.
The point that I am trying to make, is that the Lobby Bar is a great place to spend an hour or so, listening to some pretty decent bands (for nothing). If this kind of a joint interests you, give the Hard Rock a call and find out what the Lobby Bar's schedule is (with reference to performers).