Mrs. Mac's Fillin' Station (Vero Beach)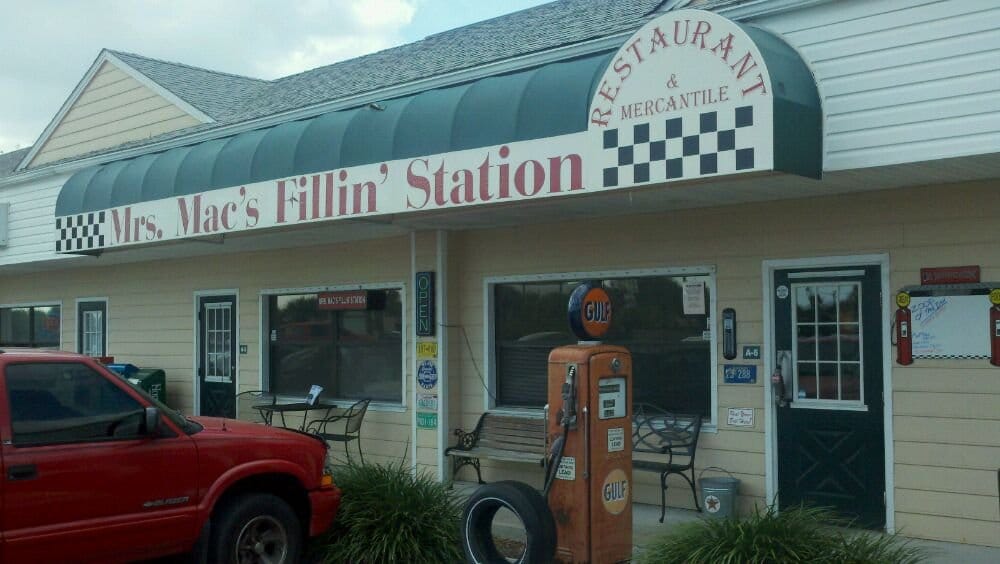 ***** Mrs. Mac's Fillin' Station
951 Old Dixie Highway
Vero Beach, Florida 32960
(772) 564-8400
Mrs. Mac's Fillin' Station is my kind-of-a-joint.
In a nutshell, Mrs. Mac's is a diner. Mrs. Mac's decor is a combination of a 1950's diner-1950's gas station. Take a look at this joint's website at www.mrsmac.com where you will find video/pictures of this restaurant and its menus.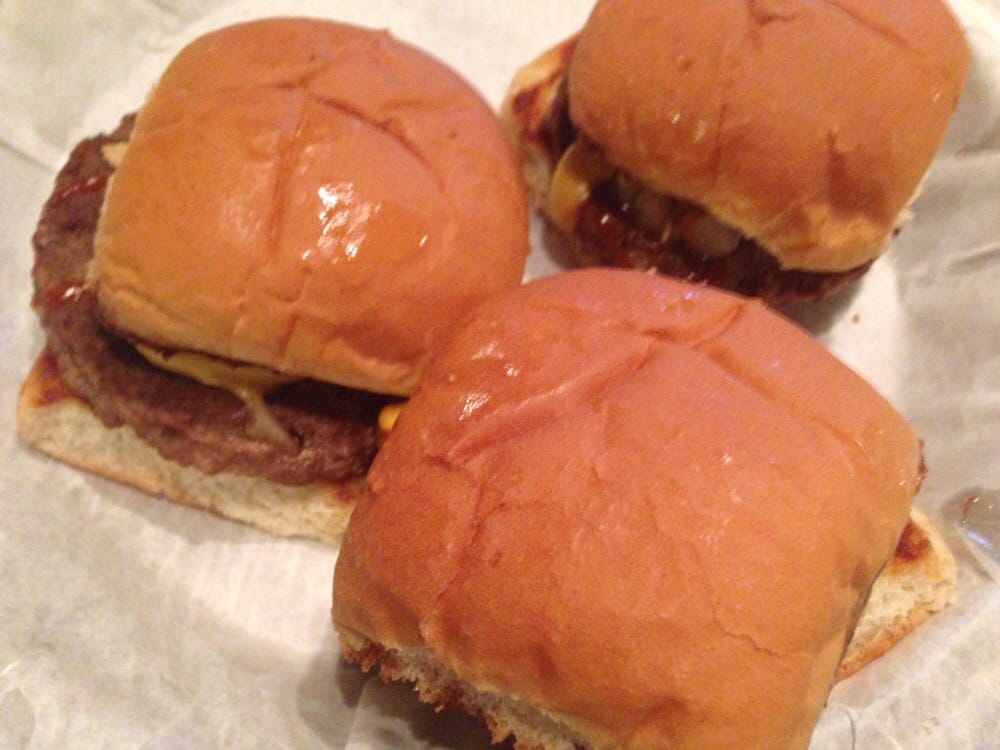 Mrs. Mac's is a great place for breakfast, lunch and dinner. Just so we understand each other, this joint is a diner. Nothing slick or fancy, just decent food, large portions and "really" good prices. Mrs. Mac's has something for everything. My personal favorites are the mini-burgers and mini-cheese steaks (that are served in orders of either 3 or 6 at a time).
Mrs. Mac's is open Monday-Wednesday 7am-3pm (breakfast-lunch),Thursday-Saturday 7am-8pm (breakfast-lunch-dinner) and is closed on Sunday.
Mrs. Mac's is strictly a tee shirt/shorts kind of a joint. Good food. Fun decor. Really (and I do mean REALLY) good prices. Try this joint, you will absolutely "love" it.