Olive Garden Restaurant (Boca Raton)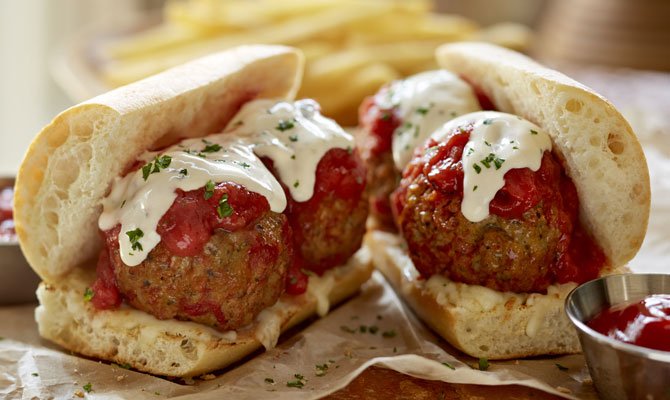 ***** Olive Garden Restaurant, 22161 Powerline Road, Boca Raton, Florida 33433, (561) 750-0786.
I am going to assume that everyone "here" knows what an Olive Garden Restaurant is. For those who don't, Olive Garden Restaurant is an enormous ITALIAN RESTAURANT CHAIN which has "tons" of locations in South Florida, not to mention the United States.
Olive Garden has something for everyone. It has soups, salads, appetizers, pastas, pizzas, fish/meat entrees etc. This joint is a "budget shop," where you get lots-of-food at very reasonable prices. This joint is open 7 days a week for lunch and dinner.
I recently had dinner at the Olive Garden Restaurant located on Powerline Road in Boca Raton, Florida and I "must" tell you, that the food was "pretty damn good." Gourmet stuff? Now let's not get "stupid" here. That said, the lasagna, meatballs, fettucine Alfredo, chicken parmigiana and shrimp primavera that I "sampled," were not bad…not bad at all.
I usually don't recommend chain-joints, but I am going to make an exception for Olive Garden. The next time you feel like having a nice, casual Italian lunch/dinner, without "going for your lungs, keep Olive Garden in mind.