Odyssey Diner (Delray Beach)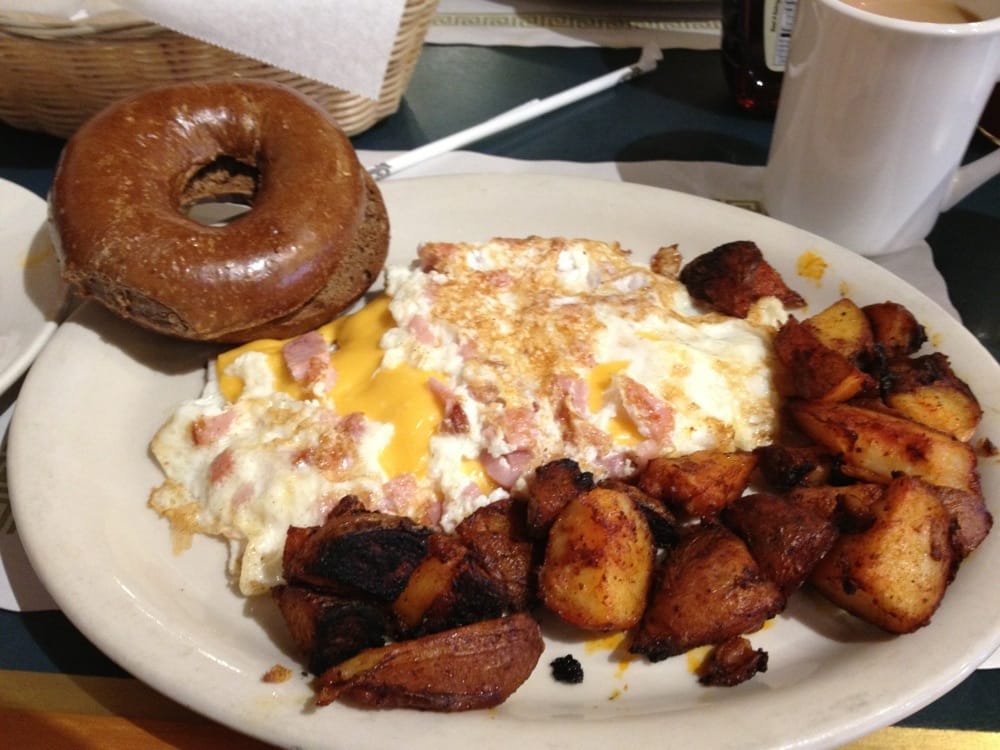 ***** Odyssey Diner
15200 Jog Road
Delray Beach, Florida 33446
(561) 638-9393
The Odyssey Diner is the "closest thing" that you will find in South Florida, to a New York Style diner. As a matter of fact, if I "plunked" this store-front diner down in any-one of the 5-boroughs, you would think that Odyssey had been there for years.
This joint has "terrific diner" food. Large portions. Friendly/competent wait-staff. "Bargain" prices. Odyssey is open 7 days a week for breakfast, lunch and dinner.
Over the years, I must have eaten at least 10 breakfasts and 15 dinners at this joint. Odyssey Diner is always packed for dinner. When you eat in this joint, just be careful not to trip over the "walkers" that are parked all over the place. Enough said!