Keg South Of Kendall (Miami)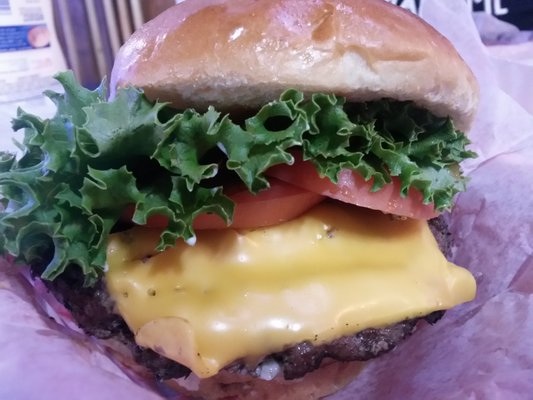 ***** Keg South Of Kendall
12805 Southwest 136th Avenue
Miami, Florida 33186
(305) 253-2043
If one your life's quests is to find great hamburgers/great french fries/great onion rings (all in one joint), Keg South Of Kendall is the place for you.
Just a heads-up, this BAR has tvs and video games, but no wait-staff. To put it "mildly," this joint ain't for the "polo-pony crowd."
I am telling you, the 1/2lb. burger is absolutely terrific. The same goes for Keg's fries and onion rings.
Keg is open 7 days a week for lunch and dinner. By the way, there is other stuff "to eat," but YOU are making the trip to this joint for the burgers-fries-onion rings-Coke (if you are not the driver, then you can "switch" the Coke to a beer).
Try this place.