Ferro Pizza (Tamarac)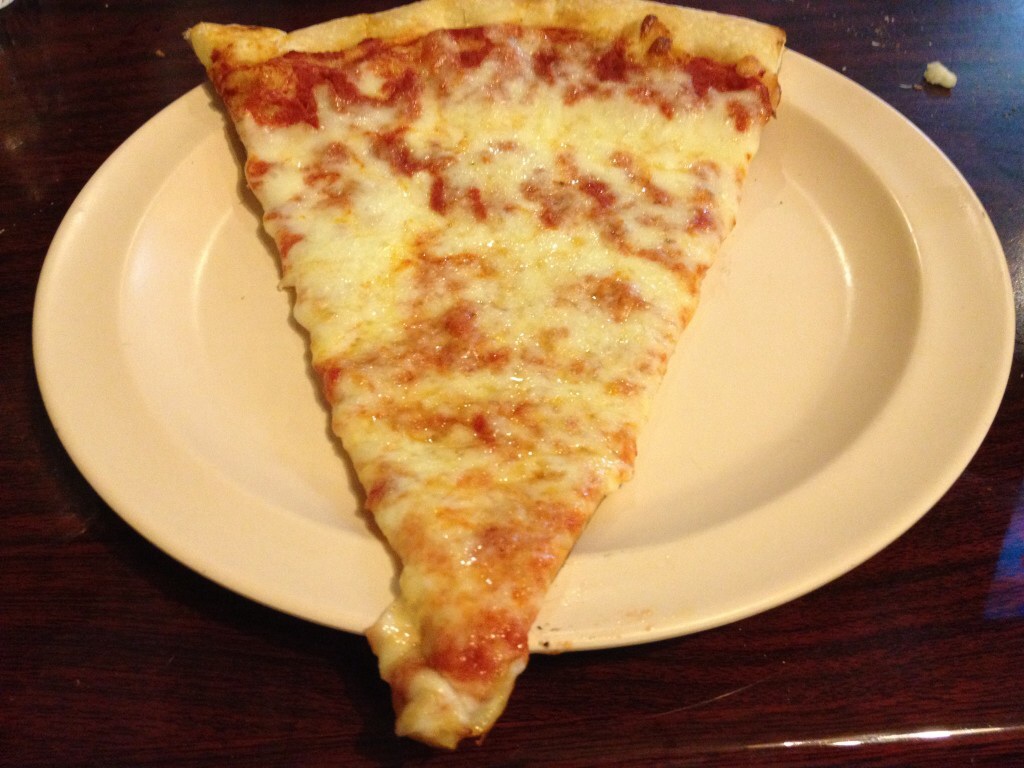 ***** Ferro Pizza
8146 North University Drive
Tamarac, Florida 33321
(954) 722-3444
If you are a "follower" of JeffEats.com, you know that I absolutely love a great slice of pizza. As a matter of fact, it's a toss-up between a greasy cheeseburger/french fries/coke—and—a couple of slices of pizza/coke as to which is my favorite "meal."
Ferro Pizza has been around "something like" 25 years. The operative word in this joint's name is PIZZA. This "mom & pop" restaurant (owned and operated by husband-wife, John and Valentina) makes some "heavy-duty" absolutely delicious pizza. A recent "snack" of two squares of Ferro's sicilian pizza and a coke, reminded me of the Pizza Den, which was one of my favorite Brooklyn pizza joints (1950s-1970s).
The menu at Ferro Pizza is not solely limited to pizza. There is a full-lineup of "pretty decent" pastas, meat-fish entrees etc., so everyone will find something to eat. If you try this joint, make it your business to at least "have" a piece of sicilian pizza. I am telling you, it will make your day.
Ferro Pizza is open 7 days a week for lunch and dinner.