Captain Charlie's Reef Grill (Juno Beach)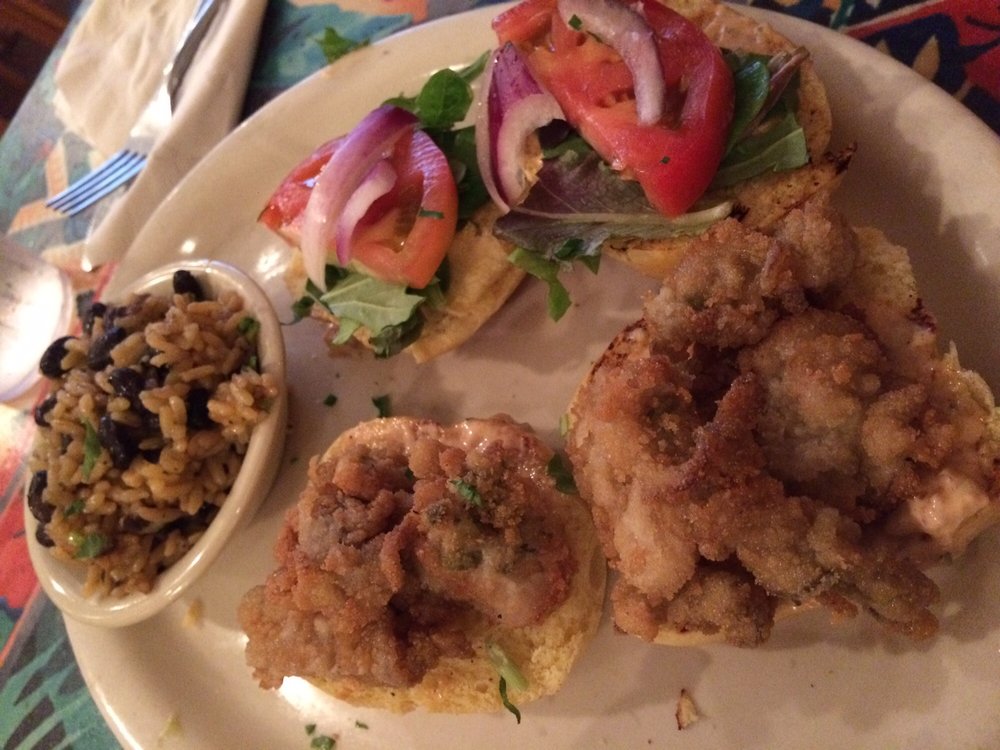 ***** Captain Charlie's Reef Grill
12846 US Highway 1
Juno Beach, Florida 33408
(561) 624-9924
Let me make this writeup as brief as possible.
Captain Charlie's Reef Grill serves some of the best seafood in all of South Florida. You can wear a tee shirt/shorts to this joint. I guarantee you, that if you like fish-seafood, you will absolutely-positively love this restaurant.
This joint has been around something like 15 years and is always jammed. Captain Charlie's is open Monday-Saturday for lunch & dinner and on Sunday for dinner only.
Just a quick heads-up. How many times in the past have you asked a waiter or waitress: What's good? What do you suggest? Is this good? Be smart, when you are ordering at Captain Charlie's, make sure that you ask your waiter or waitress for their "recommendations." There are daily specials and new dishes constantly being added to the menu, so "these guys" know what the best stuff coming out of the kitchen is, on a daily basis.