Master's Italian Restaurant & Pizzeria (Miami Beach)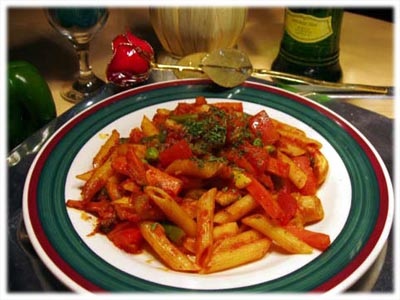 ***** Master's Italian Restaurant & Pizzeria
1720 Alton Road
Miami Beach, Florida 33139
(305) 672-2763
Boy-oh-Boy have I got a good one for you.
Master's Italian Restaurant & Pizzeria (which has been around since 1979), serves some of the most delicious "budget-priced" Southern Italian soups, salads, pastas, pizzas, subs and meat-fish dishes in "all" of South Florida. If you can't find something to eat on this joint's menu, there is definitely "something" wrong with you. There are literally, "tons" of salads, hot/and cold subs, main dishes and as for pizzas, fuggetaboutit!
Terrific food, priced right. Just so you know, if you wear anything but a tee-shirt/shorts, you are going to look "kinda" silly. Another "beautiful" thing about this joint, is that it is open 7 days a week from 11am (now catch this) to 1am.
The Miami Beach-ians have had this one to themselves, for way too long. You will love this joint.